Hello I am anjalic
silver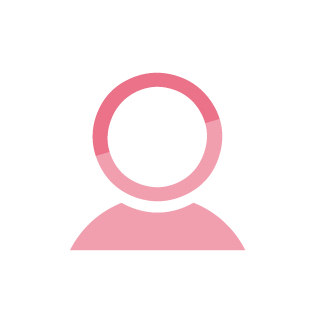 I have 1149 OSMOZ points and I am registered since 2013-09-30
I started using perfumes at the age of twenty odd something. Life is beautiful and when we have wonderful fragrances around us it seems to be really heavenly.
I currently wear 4 fragances
I anoint: On my wrists / arms, On my body, On my neck, Behind my ears, On my clothing, On my cleavage/chest, Spray it in the air & envelope myself in it
I have fragrance I use for everyday wear and another one for special occasions, I wear different fragrance depending on if it's daytime or evening, I wear different fragrance, depending on the season, I wear different...
I apply fragrance: 5-6 days per week
I buy fragrance: Once every 4-5 months
21
comments
42
Perfumes