Hello I am Thegreatwhite333
bronze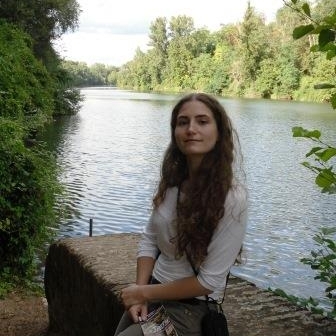 I have 410 OSMOZ points and I am registered since 2013-09-18 Website http://Aucun
Le parfum et les odeurs ont toujours rythmé ma vie depuis mon enfance... Aujourd'hui, je craque quasiment tous les ans pour un nouveau parfum ! J'aime varier les plaisirs mais reste principalement axée sur des parfums floraux et fruités.
I currently wear at least 5 fragances
I anoint: On my neck, On my hair, On my clothing, On my cleavage/chest, Spray it in the air & envelope myself in it
I wear different fragrance depending on if it's daytime or evening, I wear different fragrances depending on whether I stay at home or go out, I like to match my fragrance to my mood, When I change my fragrance, it is...
I wear: La vie est belle L'Eau de Parfum Légère, Lady Million, Scarlett, BLACK XS pour elle, ALIEN, BURBERRY BRIT, Hugo Deep Red
I apply fragrance: 5-6 days per week
I buy fragrance: Less than once a year
1
comments
24
Perfumes