Hello I am JLCSTEIN
welcome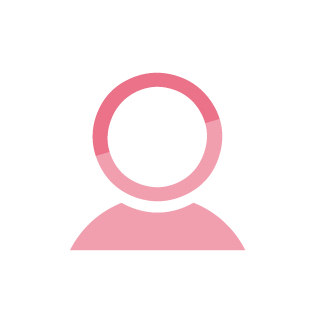 I have 193 OSMOZ points and I am registered since 2013-09-10
I am a 42 y/o man. I've been married for 15 years and have a son aged 5. I work as a Registered Nurse on an acute inpatient psychiatric unit at the local regional VA hospital. Besides fragrantica, I also collect books, backpack/camp, hunt, fish and work out. I am on the verge of trying to make my own colognes along with collecting.
I currently wear 3 fragances
I anoint: On my wrists / arms, On my body, On my neck
I have fragrance I use for everyday wear and another one for special occasions, I wear different fragrance depending on if it's daytime or evening, I wear different fragrance, depending on the season, I wear different...
I wear: Curve for Men, Dirty English, Vintage Black, Black Orchid, White Musk, Love and Luck for men, Body Kouros, Azzaro pour Homme, Unforgivable, Flight, Perry Ellis for men, Obsession for Men, ORIGINAL MUSK, Phat...
I apply fragrance: 7 days a week
I buy fragrance: Once a month
1
comments
4
Perfumes