Hello I am Lindo
silver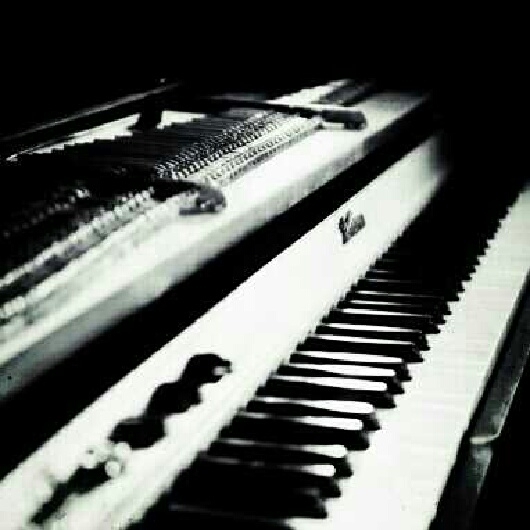 I have 690 OSMOZ points and I am registered since 2013-08-12 Website http://www.lindodlamini.com
Film graduate, singer, songwriter, screenwriter, fashion buyer and food blogger.
I currently wear at least 5 fragances
I anoint: On my body, On my neck, On my clothing, Spray it in the air & envelope myself in it
I have fragrance I use for everyday wear and another one for special occasions, I wear different fragrance depending on if it's daytime or evening, I wear different fragrance, depending on the season, I wear different...
I wear: Cologne Tonique Le Mâle Jean-Paul Gaultier, Allure Homme Sport Cologne Sport, POLO BLUE, Polo Explorer, Burberry Summer for Men, Hugo Dark Blue, Hugo energise, Voyage d'Hermès Parfum, Rococo Rouge, Rumba,...
I apply fragrance: 5-6 days per week
I buy fragrance: Once every 4-5 months
10
comments
1
Perfumes