Hello I am Alice
silver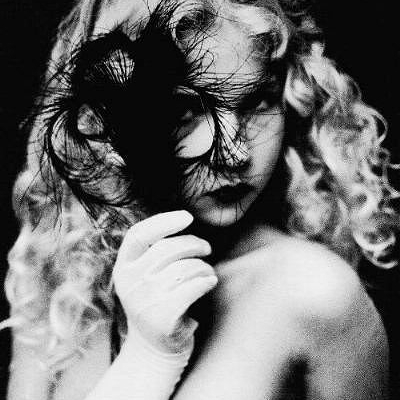 I have 775 OSMOZ points and I am registered since 2013-06-01 Website http://nada
J'aime les bouquets vieillis et capiteux dont les senteurs m'immergent dans le faste des atmosphères anciennes: la folie douce du 19ème, l'ivresse des années 20 etc. J'aime les parfums chyprés qui révèlent une personnalité singulière avec une attirance plus marquée pour la tubéreuse, le jasmin, la violette et la fleur d'oranger...
I currently wear 3 fragances
I anoint: On my wrists / arms, On my neck, Behind my ears
I have fragrance I use for everyday wear and another one for special occasions, I wear different fragrance depending on if it's daytime or evening, I wear different fragrance, depending on the season, I wear different...
I wear: Tubéreuse Criminelle, Mitsouko, Nina, J'Adore
I apply fragrance: 7 days a week
I buy fragrance: Twice a year
21
comments
10
Perfumes