Hello I am rfablarage
silver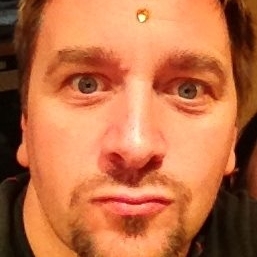 I have 1025 OSMOZ points and I am registered since 2013-05-25
amateur de parfums , je decouvre une passion sans cesse grandissante ou le plaisir d'utiliser mon nez rejoint d'autre plaisir l'utilisant également tel la cuisine, le plaisir du vin, ou celui des plantes de mon jardin! j'ai commence par la parfumerie de niche et j'explore et redecouvre de ci de là ce qui se presente à moi!
I currently wear at least 5 fragances
I anoint: On my neck, On my clothing, On my cleavage/chest
I wear different fragrance depending on if it's daytime or evening, I wear different fragrance, depending on the season, I like to match my fragrance to my mood, When I change my fragrance, it is like playing a...
I apply fragrance: 7 days a week
I buy fragrance: Once every 4-5 months
29
comments
23
Perfumes