Hello I am nina.stock1
bronze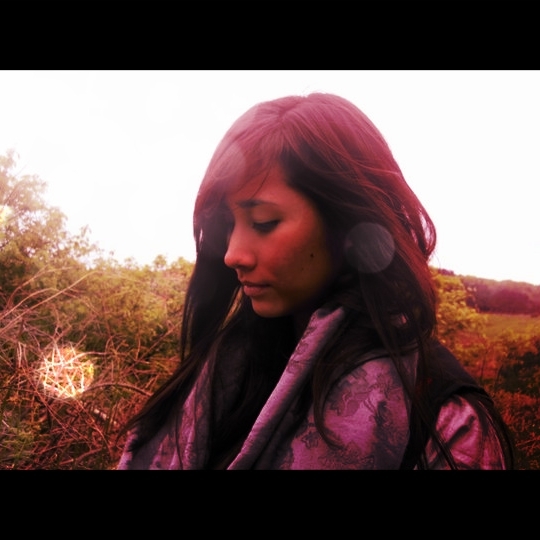 I have 495 OSMOZ points and I am registered since 2013-05-16 Website http://ninabambinayang.blogspot.co.uk/
I am a chemistry student with a passion for fragrances and flavours. I never go out without a spritz of perfume. An outfit just isn't complete without it. I love matching my perfume to my mood, my clothes and the occasion.
I currently wear at least 5 fragances
I anoint: On my wrists / arms, On my neck, On my hair, On my cleavage/chest, Spray it in the air & envelope myself in it
I have fragrance I use for everyday wear and another one for special occasions, I wear different fragrance depending on if it's daytime or evening, I like to match my fragrance to my mood, I love fragrance and when I...
I wear: Sui Dreams, Anna Sui, SECRET WISH, Rock Me, Dolly Girl, MISS DIOR CHERIE, CHANCE
I apply fragrance: 7 days a week
I buy fragrance: Once a year
1
comments
2
Perfumes