Hello I am Dn39842
gold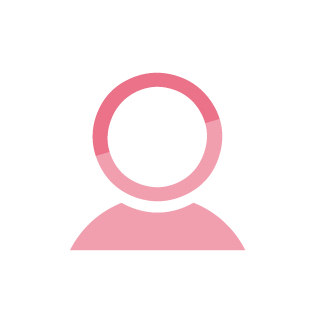 I have 2010 OSMOZ points and I am registered since 2013-04-24
I live in Bulgaria. I'm a book keeper and I have one child.
I currently wear at least 5 fragances
I anoint: On my wrists / arms, On my body, On my neck, Behind my ears, On my clothing, On my cleavage/chest, Spray it in the air & envelope myself in it
I have fragrance I use for everyday wear and another one for special occasions, I wear different fragrance depending on if it's daytime or evening, I wear different fragrance, depending on the season, I wear different...
I wear: Dior Addict, Eau de Givenchy, 1881 EAU D'ETE, ANGEL Eau de Toilette, Mémoire d'Homme by Nina Ricci, gucci eau de parfum II
I apply fragrance: 7 days a week
I buy fragrance: Once every 4-5 months
91
comments
10
Perfumes