Hello I am CHOCODREY
silver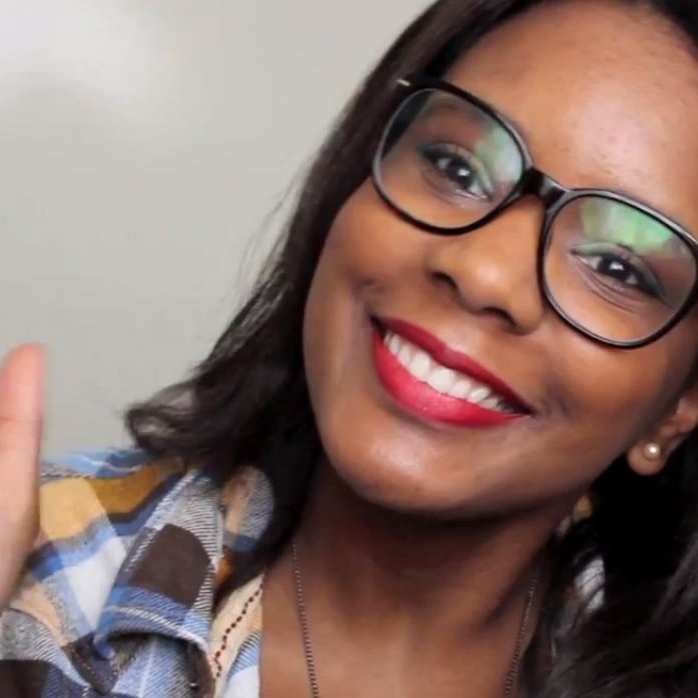 I have 750 OSMOZ points and I am registered since 2013-03-28 Website http://ouiouiouichocodrey.blogspot.com
Une frenchie vivant à Londres. A l'affut des nouveautés beauté et intéressée par tous les nouveaux concept, de la pure innovation (qui déchire) à l'imaginaire d'un produit (le blabla pour le vendre) en passant par l'efficacité réelle (bien sûr). Je voyage beaucoup entre Londres et Paris et ne peux m'empêcher de comparer les produits, les prix et les approches de vente différentes !
I currently wear at least 5 fragances
I anoint: On my wrists / arms, On my neck, Behind my ears, On my clothing, On my cleavage/chest
I wear different fragrance depending on if it's daytime or evening, I wear different fragrance, depending on the season, I like to match my fragrance to my mood, I love fragrance and when I find one I like, I buy it ,...
I wear: Fame, DKNY BE DELICIOUS, Trésor IN LOVE, Gucci Guilty, Eau Fraîche
I apply fragrance: 7 days a week
I buy fragrance: Less than once a year
11
comments
7
Perfumes