Hello I am Kagelle
silver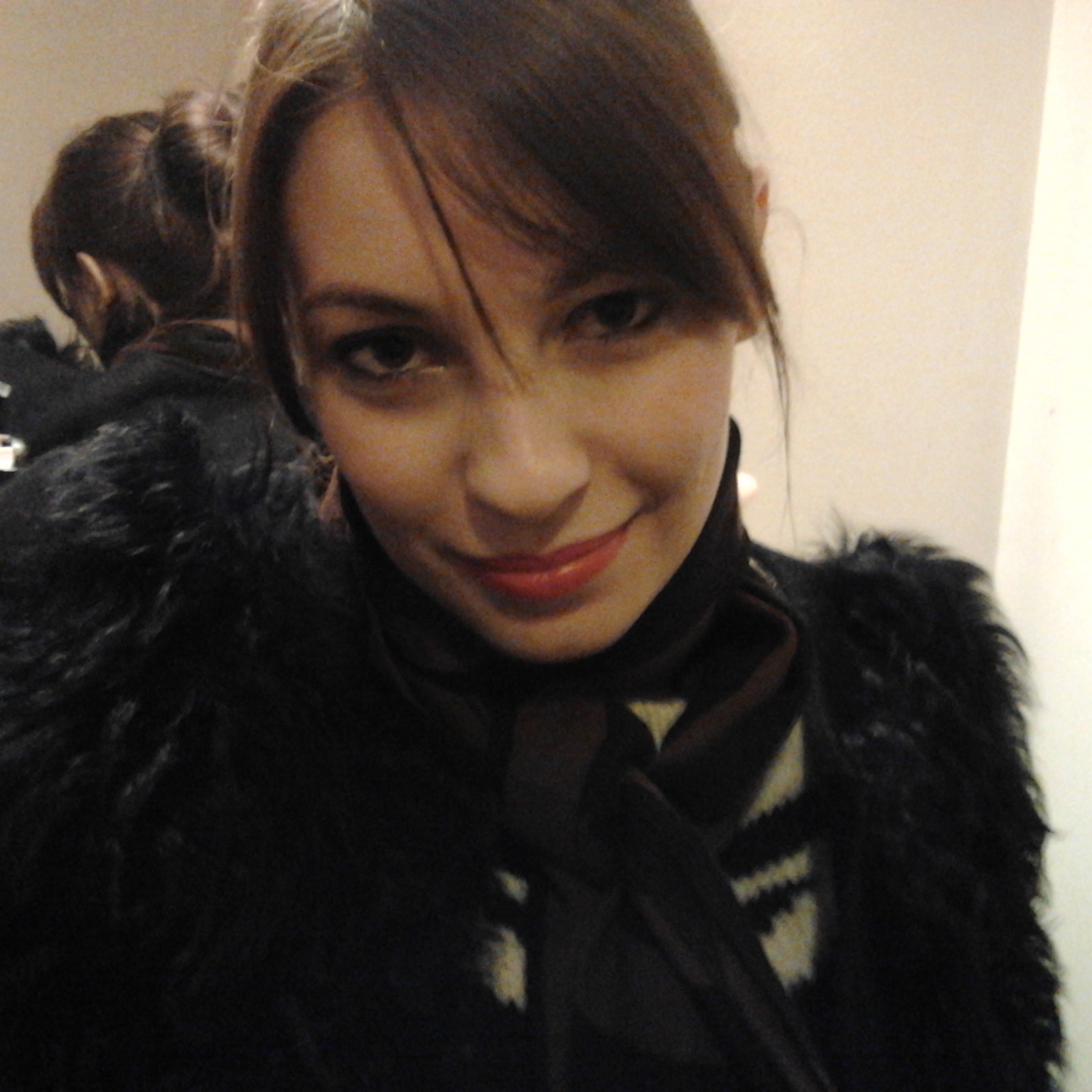 I have 615 OSMOZ points and I am registered since 2013-03-25
Je suis une neophyte en matière du parfum, mais ce n'est pas pour autant qu'ils ne m'interessent pas ! Je suis en train de me constituer une petite collection precieuse, et je dois dire que j'ai une preference pour les creations guerlain et les quelques parfums d'issey miyake.
I currently wear at least 5 fragances
I anoint: On my hair, Behind my ears
I have fragrance I use for everyday wear and another one for special occasions, I wear different fragrances depending on whether I stay at home or go out, I like to match my fragrance to my mood
I wear: Dreams Unlimited, Happy, Aqua Allegoria – Mandarine Basilic, La petite Robe noire (2012)
I apply fragrance: 4 days a week
I buy fragrance: Twice a year
1
comments
19
Perfumes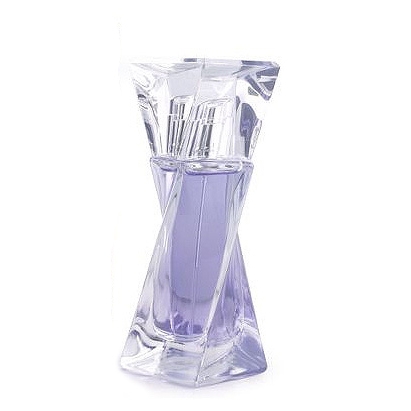 Do you want to see more fragrances?
Show more