Hello I am Raven
silver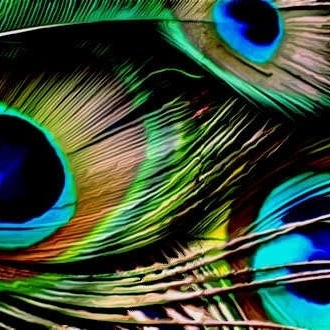 I have 1180 OSMOZ points and I am registered since 2013-03-17
Couturière de métier, aime la musique rock, electro, alternative, l'équitation, l'éscalade, rêve de voyage...
I currently wear 3 fragances
I anoint: On my wrists / arms, On my body, On my neck, Behind my ears, On my clothing, On my cleavage/chest
I have fragrance I use for everyday wear and another one for special occasions, I wear different fragrance, depending on the season, I wear different fragrances depending on whether I stay at home or go out, I like to...
I wear: FLOWERBOMB, HYPNOTIC POISON Eau Secrète
I buy fragrance: Twice a year
26
comments
27
Perfumes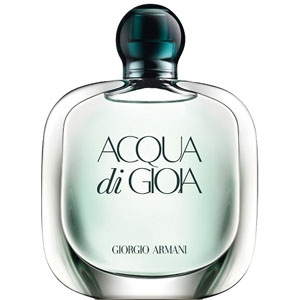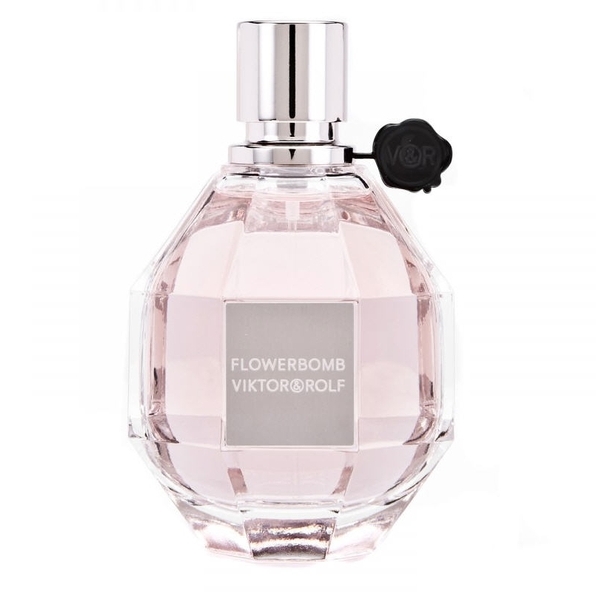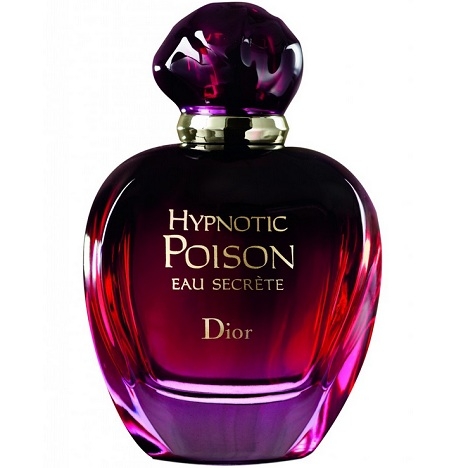 Do you want to see more fragrances?
Show more