Hello I am athena
welcome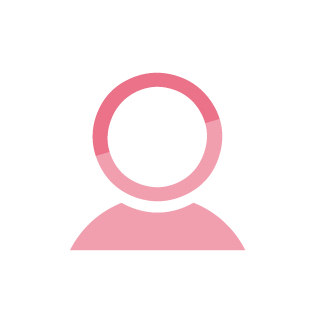 I have 280 OSMOZ points and I am registered since 2013-02-17 Website http://www.aquatique,net/
I love most scents, but I am trying to find a scent for me that is not overwhelming but noticeable when close upon inspection.
I currently wear at least 5 fragances
I anoint: On my wrists / arms, On my neck, Behind my ears, Spray it in the air & envelope myself in it
I only have one main fragrance, I have fragrance I use for everyday wear and another one for special occasions, I wear different fragrance depending on if it's daytime or evening, I like to match my fragrance to my...
I wear: Infusion d'Homme, STELLA, MISS DIOR CHERIE
I apply fragrance: 5-6 days per week
I buy fragrance: Once a year
16
Perfumes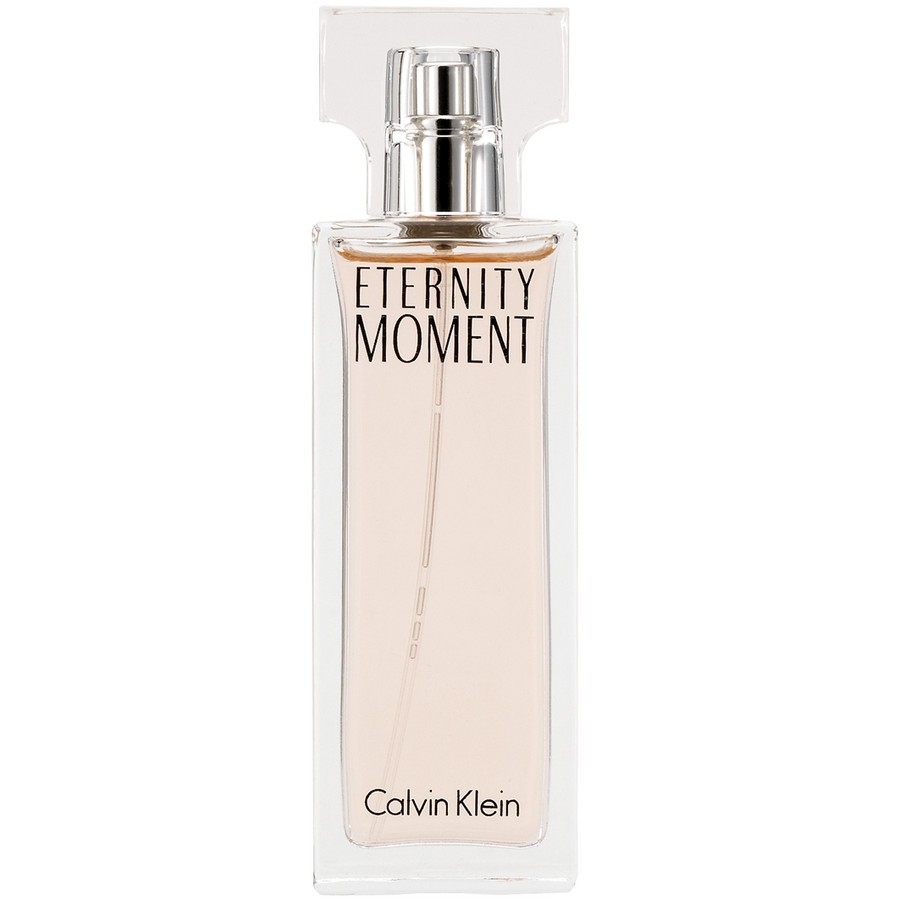 Do you want to see more fragrances?
Show more