Hello I am yesica garcia
bronze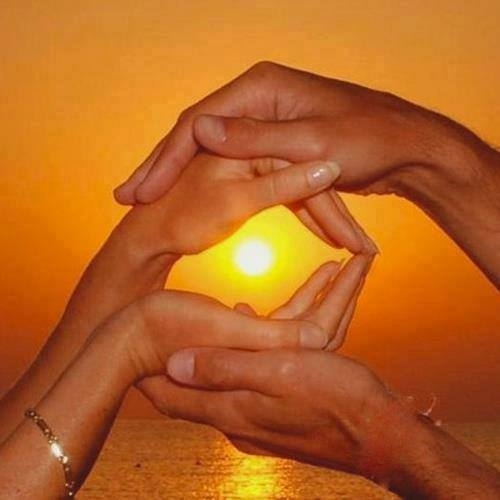 I have 460 OSMOZ points and I am registered since 2012-12-18 Website http://facebook.com/yess.gasr
Cada vez que un perfume sale al mercado, quiero probarlo. ¿Para comprarlo? No necesariamente. Tengo decenas de frascos de perfume. soy contadora . pero trabaje en una empresa de cosméticos 6 años donde me incline por las fragancias como perfumista. un perfume para mi denota , personalidad,
I currently wear at least 5 fragances
I anoint: On my wrists / arms, On my neck, Behind my ears, On my cleavage/chest, Spray it in the air & envelope myself in it
I have fragrance I use for everyday wear and another one for special occasions, I wear different fragrance depending on if it's daytime or evening, I wear different fragrance, depending on the season, I wear different...
I wear: ORIGINAL MUSK, Coco Mademoiselle Eau de toilette, Ultraviolet Aquatic Plastic Paco Rabanne, Lady Million Eau My Gold!, BOSS Essence de Femme
I apply fragrance: 5-6 days per week
I buy fragrance: Once every 2-3 months
6
comments