Hello I am coralie
bronze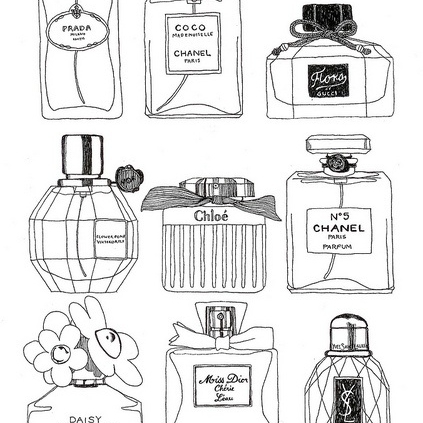 I have 310 OSMOZ points and I am registered since 2012-12-07 Website http://coraliepuyau.fr
étudiante en Arts visuels multimedia. 20 ANS. PassionnéE de parfums.
I currently wear 3 fragances
I anoint: On my body, On my neck, Behind my ears, On my cleavage/chest
I have fragrance I use for everyday wear and another one for special occasions, I wear different fragrance, depending on the season, I wear different fragrances depending on whether I stay at home or go out
I wear: GEORGE, Miss Dior Chérie L'EAU, Lolita Lempicka
I apply fragrance: 5-6 days per week
I buy fragrance: Twice a year
21
Perfumes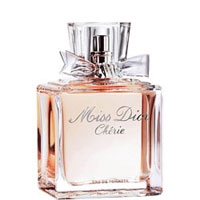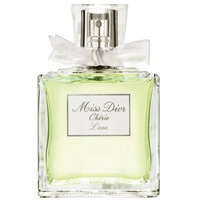 Do you want to see more fragrances?
Show more