Hello I am dri_sama
gold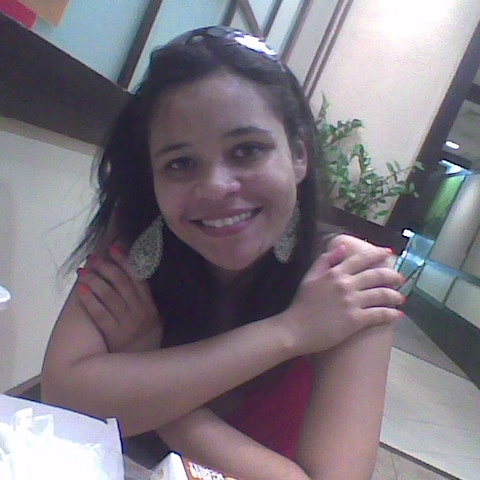 I have 7845 OSMOZ points and I am registered since 2012-11-29 Website http://perfumespell.wordpress.com
Prazer, Adriana! Uma jovem paulista apaixonada e viciada por perfumes.
I currently wear at least 5 fragances
I anoint: On my wrists / arms, On my neck, Behind my ears, On my cleavage/chest
I wear different fragrance, depending on the season, I like to match my fragrance to my mood, I love fragrance and when I find one I like, I buy it
I wear: Ototemo Fantasy, Laguna, Flower by Kenzo, FACES CONECTADA, FACES INFINITA, AMÓ XODÓ, Diva Ébano , Florasense, HUMOR 1, AMÓ CHAMEGO, Shalimar, KRISKA, ESSENCIAL FEMININO, ESSENCIAL EXCLUSIVO FEMININO,...
I apply fragrance: 7 days a week
I buy fragrance: Once a month
102
comments
196
Perfumes