Hello I am Jaime-gomez
gold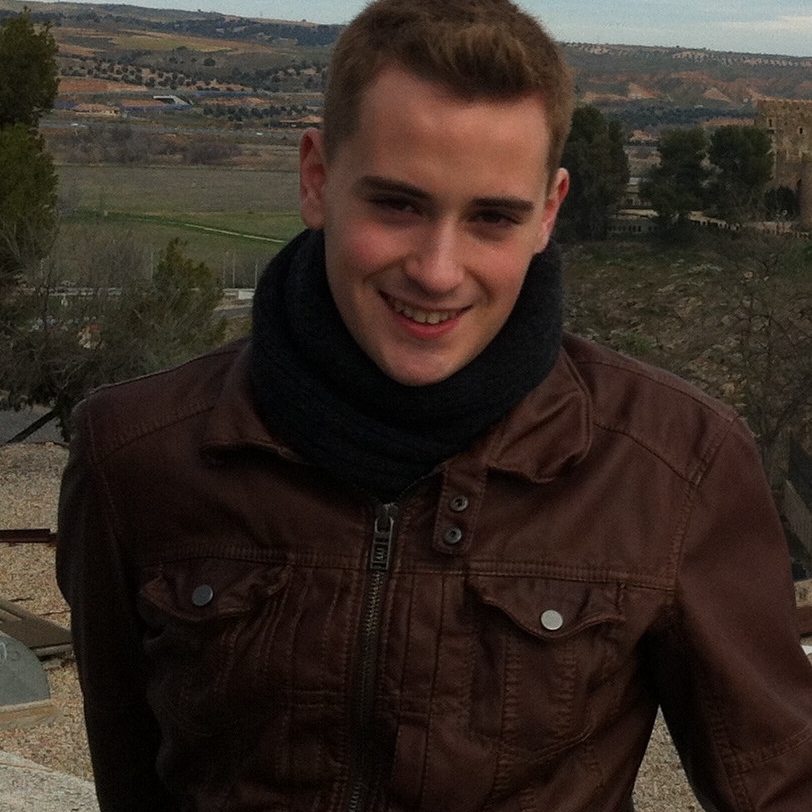 I have 2030 OSMOZ points and I am registered since 2012-11-28
nacido en bilbao y afincado en madrid, ejerce como consejero de belleza para una cadena nacional de perfumería y cosmética mientras cursa sus estudios de comercio internacional y derecho. amante y curioso de la materia, gradudado en cosmetología y maquillaje.
I currently wear 4 fragances
I anoint: On my wrists / arms, On my body, On my neck, On my hair, Spray it in the air & envelope myself in it
I wear different fragrance depending on if it's daytime or evening, I wear different fragrance, depending on the season, I like to match my fragrance to my mood, When I change my fragrance, it is like playing a...
I wear: Shalimar Parfum Initial, Kokorico, Le Mâle, Terre d'Hermès PARFUM, GUERLAIN HOMME Intense, Hypnotic Poison, UN JARDIN EN MEDITERRANEE, COCO NOIR, Bang Bang, PLAY eau de toilette INTENSE
I apply fragrance: 7 days a week
I buy fragrance: Once every 4-5 months
11
comments
46
Perfumes