Hello I am LINEEE
silver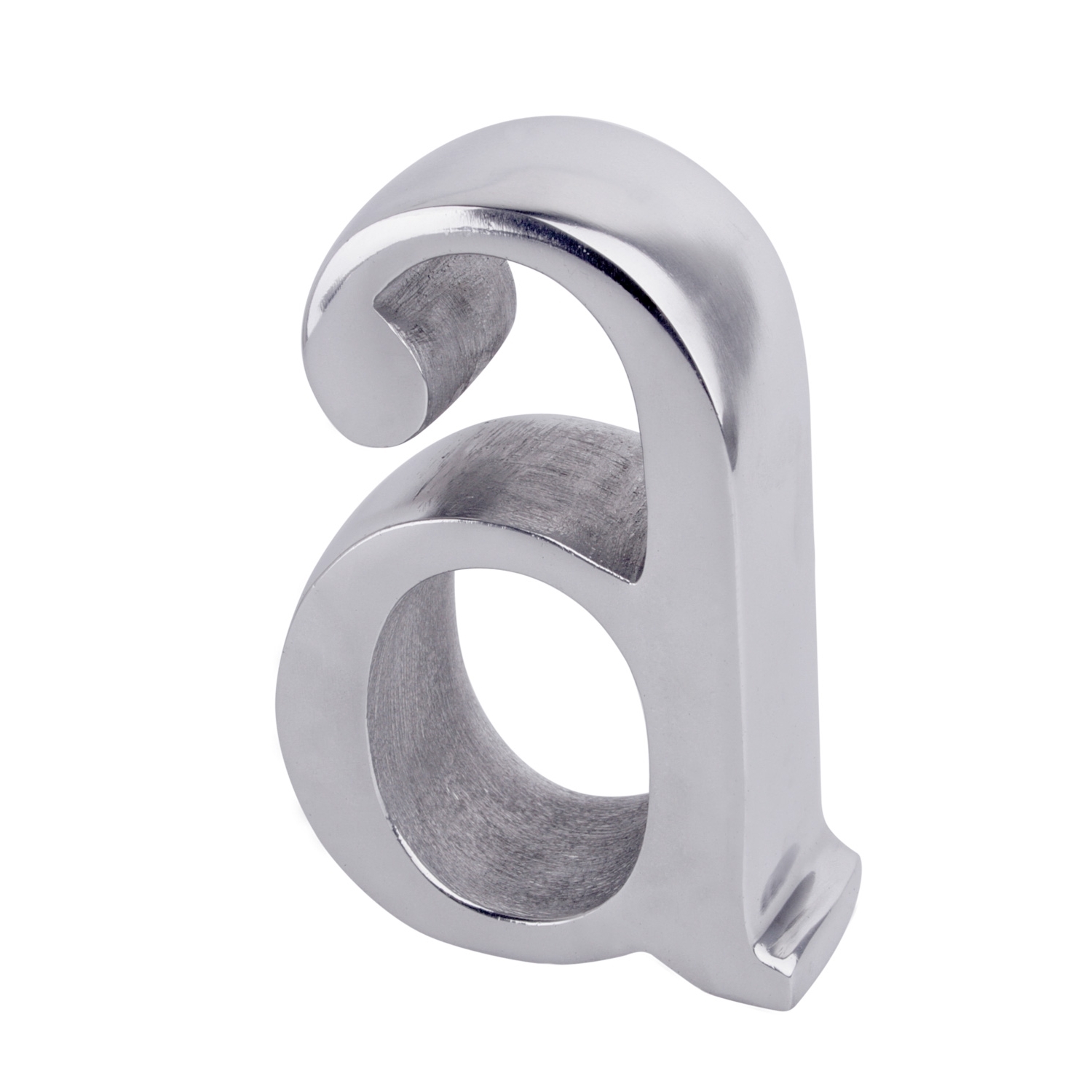 I have 1535 OSMOZ points and I am registered since 2012-11-22
Sou uma pessoa que adora, cheiros, fragrâncias e as sensações que elas causam. sou consumidora assídua de perfumes e cosméticos! adorooooo um "cheirinho" novo" pra chamar de meu!!!
I currently wear at least 5 fragances
I anoint: On my wrists / arms, On my neck, On my clothing, On my cleavage/chest
I have fragrance I use for everyday wear and another one for special occasions, I wear different fragrance depending on if it's daytime or evening, I wear different fragrance, depending on the season, I wear different...
I wear: Kenzo Amour, Blue Seduction, EKOS FRESCOR DE PITANGA, Eudora, Aurien
I buy fragrance: Once every 4-5 months
28
comments
17
Perfumes