Hello I am acm2507
silver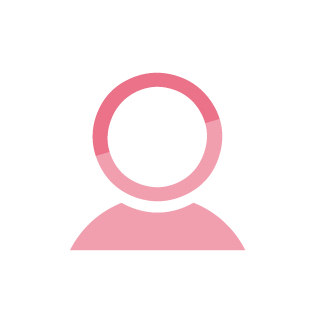 I have 1420 OSMOZ points and I am registered since 2012-11-13
me gustan los perfumes que tienen aroma fresco, y que a la vez sean sensuales para las mujeres.
I currently wear 4 fragances
I anoint: On my wrists / arms, On my body, On my neck, On my hair, Behind my ears, On my clothing, On my cleavage/chest, Spray it in the air & envelope myself in it
I have fragrance I use for everyday wear and another one for special occasions, I wear different fragrance, depending on the season, I like to match my fragrance to my mood, When I change my fragrance, it is like...
I wear: BOSS BOTTLED. SPORT.
I apply fragrance: 7 days a week
I buy fragrance: Less than once a year
30
Perfumes