Hello I am tania040578
silver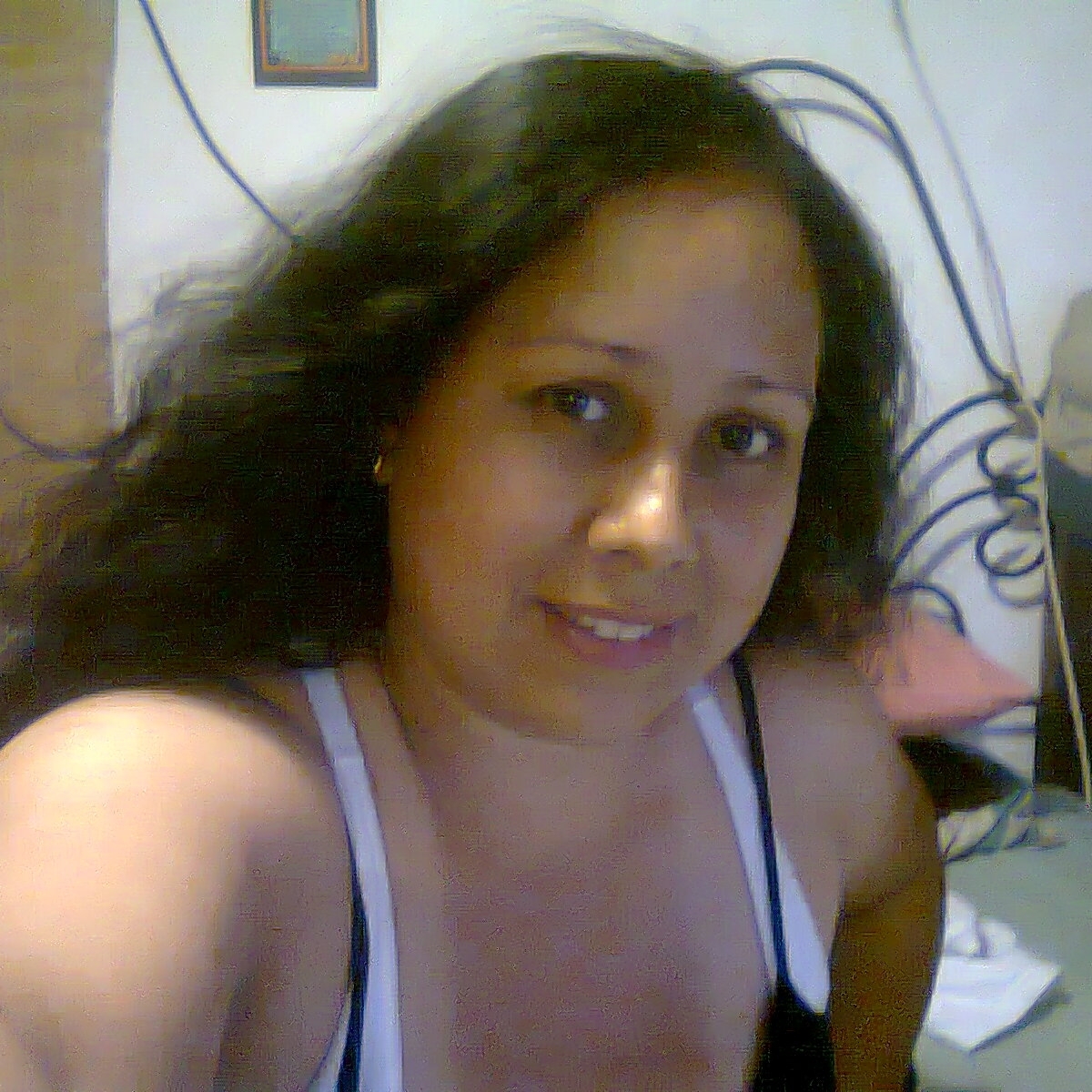 I have 1110 OSMOZ points and I am registered since 2012-11-11
naci en caracas. venezuela. soy administradora, graduada en la universidad..
I currently wear 2 fragances
I anoint: On my wrists / arms, Behind my ears, On my clothing, On my cleavage/chest
I only have one main fragrance, I have fragrance I use for everyday wear and another one for special occasions, I wear different fragrance depending on if it's daytime or evening, I wear different fragrance, depending...
I apply fragrance: 4 days a week
I buy fragrance: Once every 4-5 months
10
comments
15
Perfumes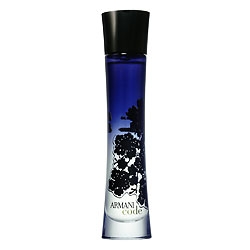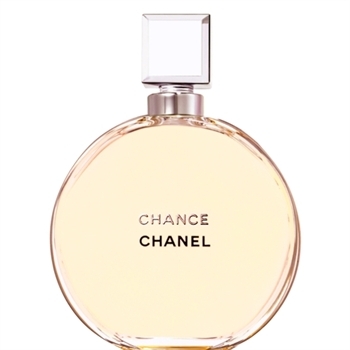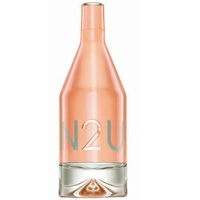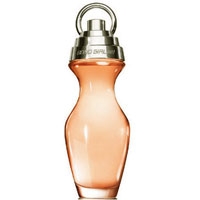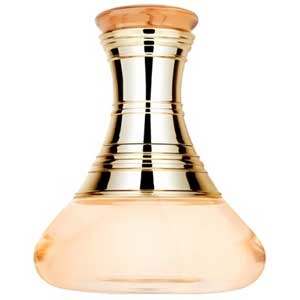 Do you want to see more fragrances?
Show more