Hello I am frambois
gold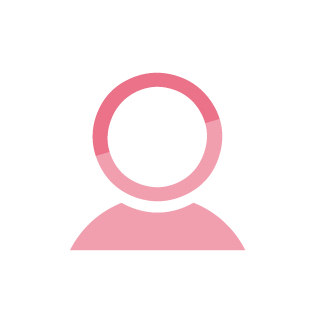 I have 7100 OSMOZ points and I am registered since 2012-11-08
Che dire di me? sono semplicemente attratta dagli aromi, essermi iscritta qui, significa che credo nell'olfattiva, ogni odore evoca eventi, momenti, attimi ...
I currently wear 4 fragances
I anoint: On my wrists / arms, On my neck, Behind my ears, On my cleavage/chest
I wear different fragrance depending on if it's daytime or evening, I wear different fragrance, depending on the season, I wear different fragrances depending on whether I stay at home or go out, When I change my...
I wear: ANGEL Le Goût du Parfum, Angel Liqueur de Parfum
I apply fragrance: 7 days a week
I buy fragrance: Once every 4-5 months
117
comments
20
Perfumes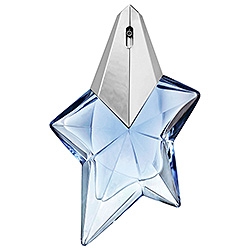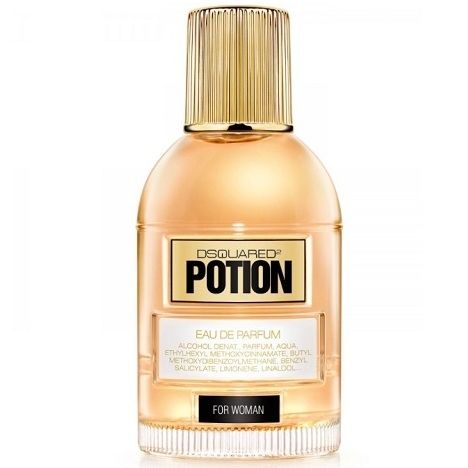 Do you want to see more fragrances?
Show more