Hello I am renzocm
gold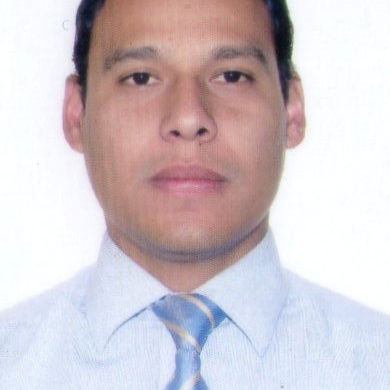 I have 2020 OSMOZ points and I am registered since 2012-10-28
Soy un chico que le gusta mantener su apariencia, su cuidado personal. La gran variedad de perfumes es un gran estimulo personal para sentirse bien con uno mismo.
I currently wear 2 fragances
I anoint: On my body, On my neck, On my hair, On my clothing
I have fragrance I use for everyday wear and another one for special occasions, I love fragrance and when I find one I like, I buy it
I wear: Eau de Givenchy, Armani Code Sport, Allure Homme Sport Eau Extrême
I apply fragrance: 7 days a week
I buy fragrance: Once every 4-5 months
24
comments
21
Perfumes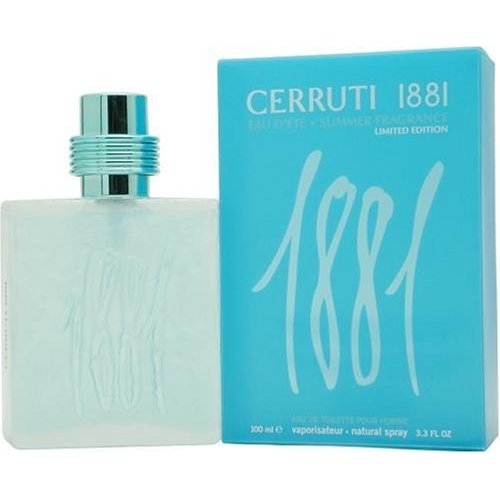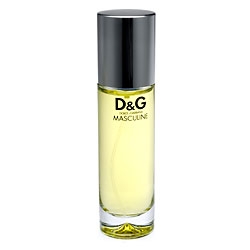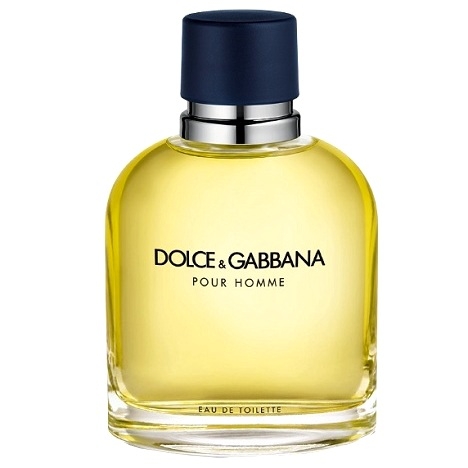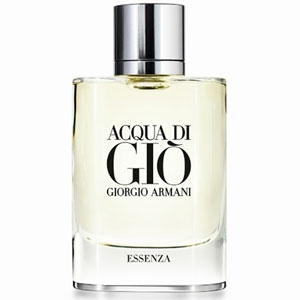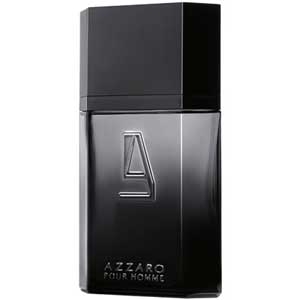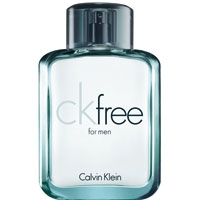 Do you want to see more fragrances?
Show more