Hello I am fanny.moreau
silver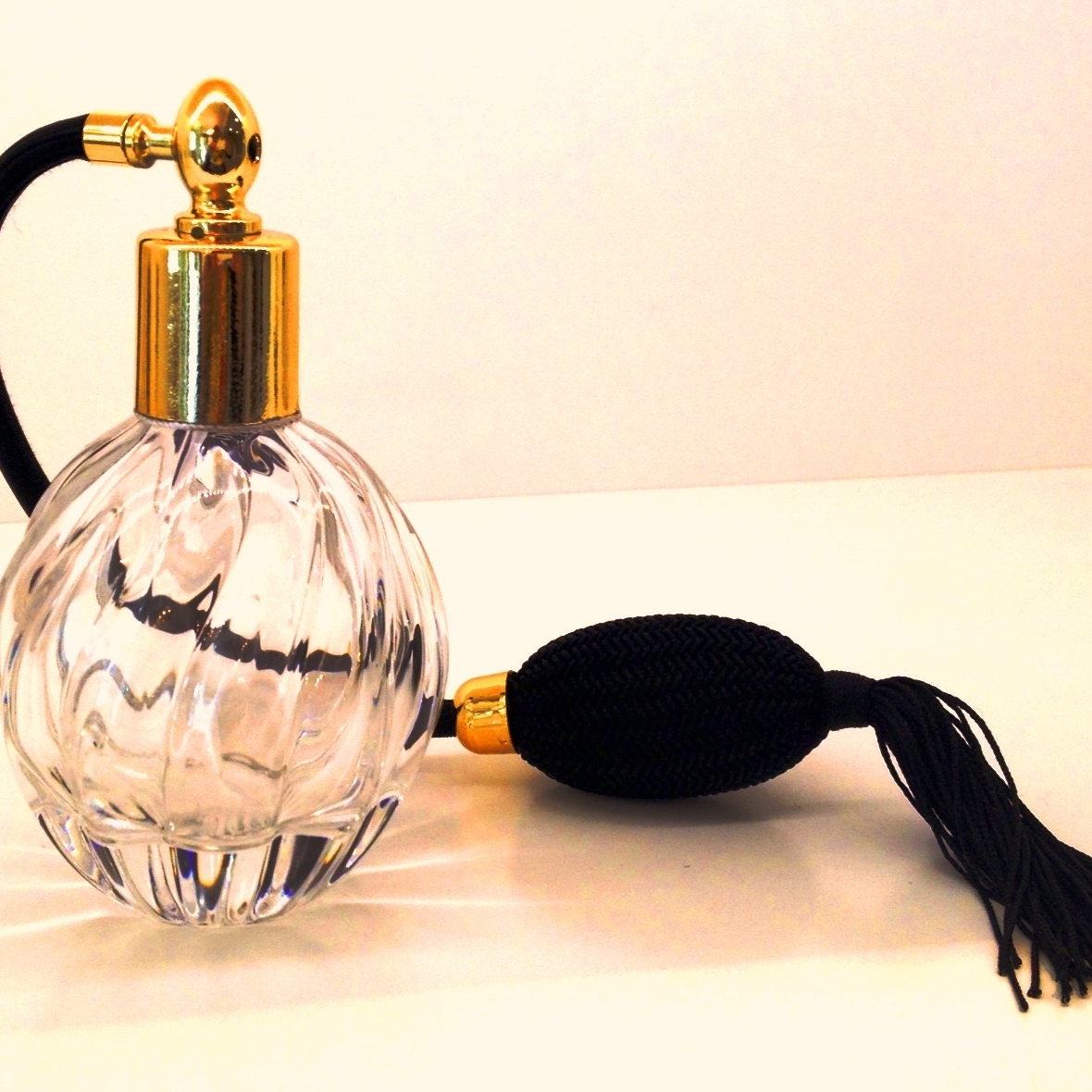 I have 945 OSMOZ points and I am registered since 2012-09-03 Website http://www.monabsolu.com.br
Apaixonada desde minha infancia pelso perfumes, decidi me dedicar plenamente aos perfumes desde 2012. Adoro criar, sentir, comparar e ficar sempre atualizada com as novas tendências!
I currently wear at least 5 fragances
I anoint: On my wrists / arms, On my body, On my neck, On my hair, Behind my ears, On my clothing, On my cleavage/chest, Spray it in the air & envelope myself in it
I wear different fragrance, depending on the season, I like to match my fragrance to my mood, I love fragrance and when I find one I like, I buy it , I mix several fragrances to create my own fragrance
I apply fragrance: 7 days a week
I buy fragrance: Once every 4-5 months
2
comments
38
Perfumes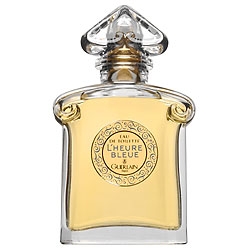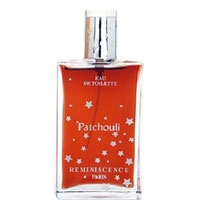 Do you want to see more fragrances?
Show more