Hello I am mitsouko
expert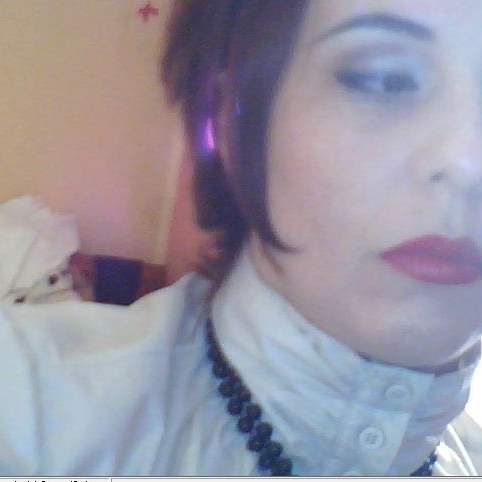 I have 6370 OSMOZ points and I am registered since 2012-04-03 Website http://perfumenapele.com
Quando criança, brincava com frascos vazios de Phebo imaginando ser perfumista. Apaixonou-se de verdade por perfumes quando ganhou de uma vizinha estrangeira uma miniatura de Cacharel Loulou. Hoje aumenta dia a dia sua coleção de perfumes e escreve sobre o assunto no seu blog Perfume na Pele. Também colabora no The Sepha Fashion Beauty Blog e outras revistas.
I currently wear at least 5 fragances
I anoint: On my wrists / arms, On my body, On my neck, Spray it in the air & envelope myself in it
I have fragrance I use for everyday wear and another one for special occasions, I wear different fragrance depending on if it's daytime or evening, I wear different fragrance, depending on the season, I wear different...
I wear: Mitsouko, PRADA, LOLA, Shalimar, CK One
I apply fragrance: 7 days a week
I buy fragrance: More often
88
comments
33
Perfumes