Hello I am Pastel
silver

I have 1055 OSMOZ points and I am registered since 2003-02-02
Passionnee par les parfums depuis ma plus tendre enfance (je collectionnais les miniatures et tous les parfums "eau jeune"!), je suis devenue aujourd'hui, en plus, passionnee de mode, de chats et de tango argentin ! un parfum doit pouvoir être unique, et mon désarroi actuellement est de me rendre compte que c'est tres difficile de ne pas croiser quelqu'un qui porte le même parfum que soi....j évite les parfums à forte publicite pour cela et je farfouille depuis plus récemment vers les marques createurs,. to be continued...
I currently wear at least 5 fragances
I anoint: On my neck, On my hair, On my clothing, On my cleavage/chest
I like to match my fragrance to my mood
I wear: Louve, MISS ME, Shalimar, Eau de Sourcellerie, Parfum Chantal Thomass, La petite Robe noire (2012)
I apply fragrance: 7 days a week
I buy fragrance: Once a year
12
comments
12
Perfumes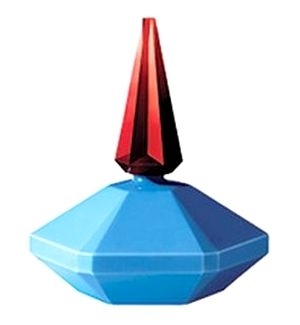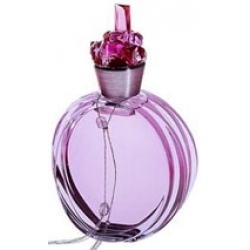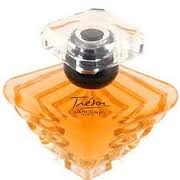 Do you want to see more fragrances?
Show more