Hello I am faabou
silver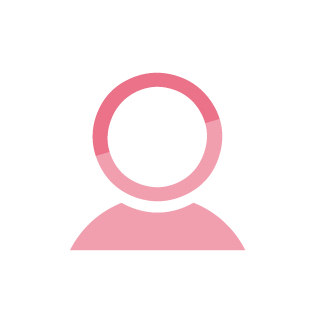 I have 610 OSMOZ points and I am registered since 2011-05-20
je suis tombée dans la marmite des parfums lorsque j'étais petite ! je suis une vrai addict ! j'ai plusieurs bouteilles de parfums entamées en même temps !!!!! j'ai besoin de me sentir parfumée, j'aime cette sensation de pouvoiur voyager à tarvers un jus ...
I currently wear at least 5 fragances
I anoint: On my wrists / arms, On my neck, On my hair, Behind my ears, On my clothing, On my cleavage/chest
I wear different fragrance depending on if it's daytime or evening, I wear different fragrance, depending on the season, I wear different fragrances depending on whether I stay at home or go out, I like to match my...
I wear: Lady Million, La vie est belle, Poême, BLACK XS, Parisienne, Womanity
I apply fragrance: 7 days a week
I buy fragrance: Once every 4-5 months
3
comments
11
Perfumes