Hello I am tubéreuse-4-ever
gold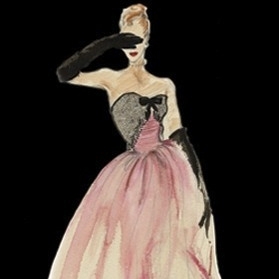 I have 6535 OSMOZ points and I am registered since 2008-09-17 Website http://sondagestestsproduitsgagnerdelargent.wordpress.com/
amoureuse des parfums depuis mon plus jeune âge, je ne demande qu'à en découvrir d'autres! j'apprécie particulièrement les parfums a base de tubéreuse et de fleur d'oranger.
I currently wear at least 5 fragances
I anoint: On my wrists / arms, On my body, On my neck, On my hair, Behind my ears, On my clothing, On my cleavage/chest, Spray it in the air & envelope myself in it
I wear different fragrance depending on if it's daytime or evening, I wear different fragrance, depending on the season, I wear different fragrances depending on whether I stay at home or go out, I like to match my...
I wear: My INSOLENCE, Fracas, DAIM BLOND, Carnal Flower, Bois d'Arménie, Fleur d'Oranger, Eau d'Hadrien
I apply fragrance: 7 days a week
I buy fragrance: More often
33
comments
149
Perfumes