Hello I am blandine4
welcome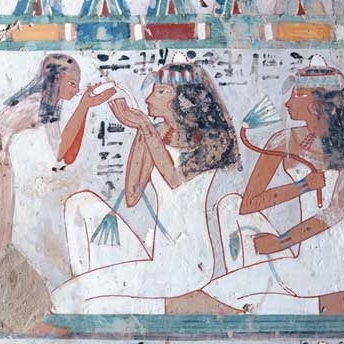 I have 175 OSMOZ points and I am registered since 2008-07-03
Comme la Bergamote, la première impression est celle d'une douce fraîcheur, habilement mélangée à la vitalité de la Mandarine qui pétille. Puis, le Jasmin révèle une puissante sensibilité créative mêlée à la délicatesse de l'Iris. Volontaire et déterminée, la Vanille s'installe confortablement au beau milieu de ce cœur fleuri. En fond, le Bois de Cèdre impose sa rigueur constante, sillonnant aux côtés de la ténacité du Santal. Conciliants, les Muscs Blancs arrondissent les angles tandis que l'Ambre joue la carte de l'audace. En touche finale, le Patchouli parsème ce portrait olfactif de la force de son subtil sillage.
I currently wear 3 fragances
I anoint: On my neck, On my clothing, On my cleavage/chest
I have fragrance I use for everyday wear and another one for special occasions, I wear different fragrance, depending on the season, I wear different fragrances depending on whether I stay at home or go out, I like to...
I wear: CHANCE Eau Tendre, White Musk, Musc Ravageur
I apply fragrance: 7 days a week
I buy fragrance: Once every 4-5 months
3
Perfumes