Questions & selections
What fragrance should you give your boyfriend?
04 february 2013
It's a question that comes up a lot, especially right before Valentine's Day, when scents are among the most appropriate and appreciated presents. So to help you choose the right fragrance for your darling guy, we'll guide you through a selection of five men's scents.
1 / If your man is into adventure and strong sensations, then look no further than Terre d'Hermès, with its woody and slightly peppery notes. A sweet breath of Patchouli, softened with touches of rose and geranium, also goes into this fragrance.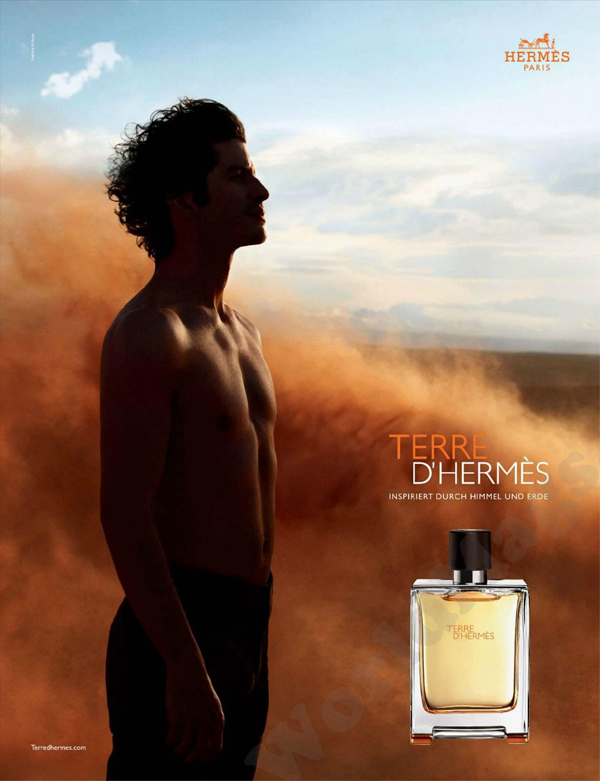 2/ Dior Homme is perfect for chic, elegant businessmen – guys who wear 3-piece suits, for instance. Notes of iris bring a powdery facet, enhanced with a noticeable ambry note and aromas of cacao that grant this fragrance a gentle and enveloping sensuality.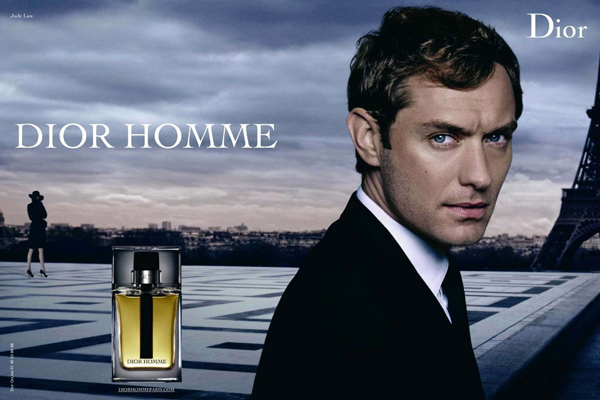 3/ Only the Brave, by Diesel is undeniably the ideal scent for macho men. Extremely masculine, with its touches of coriander and lavender for freshness and a vanilla note to proclaim the fragrance's "male" side.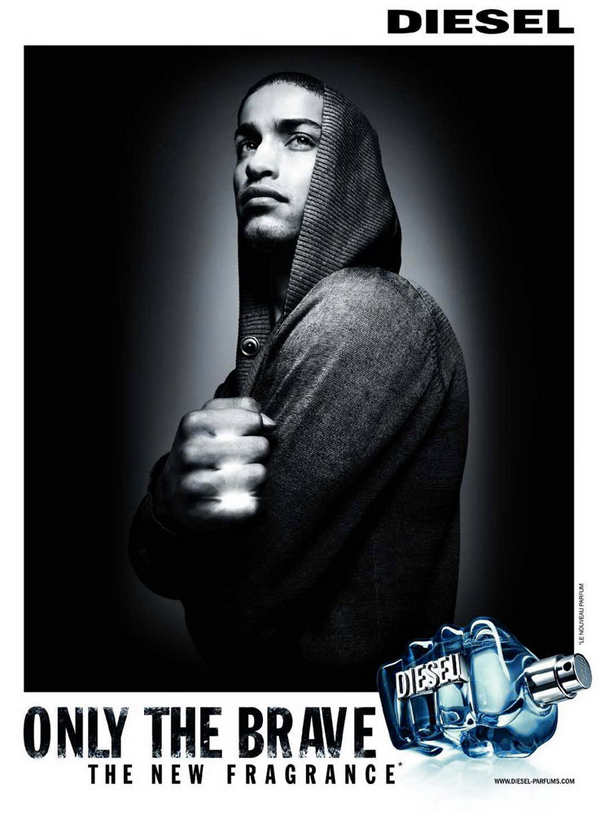 4/If your boyfriend is a bit of a dandy, then there's a fragrance just for him: D'Orsay's Le Dandy. A scent that's both refined and elegant thanks to sweet notes of tobacco intertwined with aromas of ripe fruit and whisky. Sublime!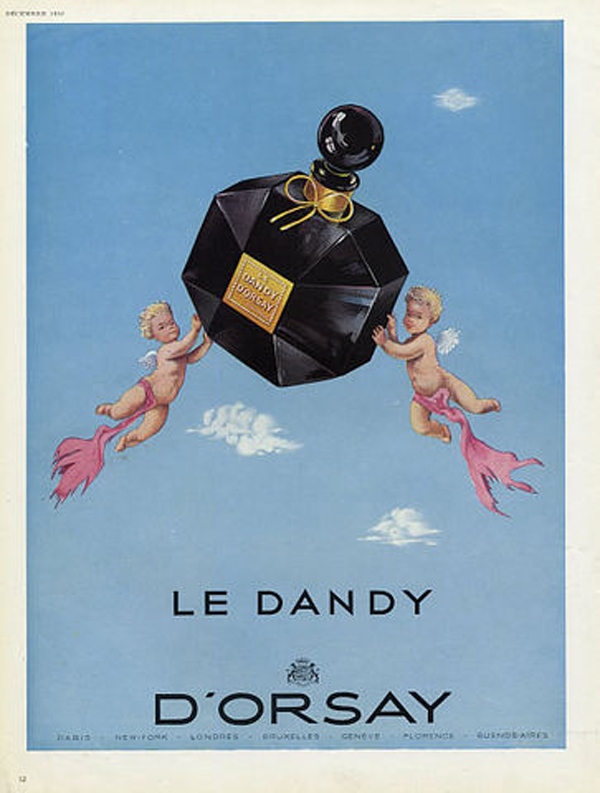 5/ Is your boyfriend a real muscleman who loves sports? Then Acqua Di Gio d'Armani, with its fruity notes that create an incomparable sensation of freshness is perfect for him. You'll also notice touches of rose, jasmine and hyacinth, as well as waves of woods for the scent's masculine side.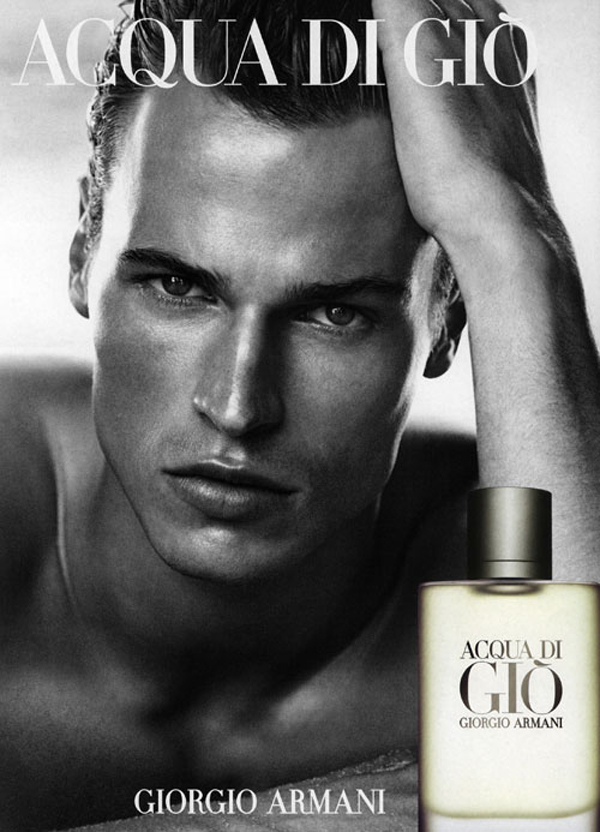 15 may 2013

terre d'hermès c'est avant tout du vétiver!!!!!

Report abuse