Questions & selections
10 times a rose
21 december 2015
One could say that for François Coty, the rose is the symbol of success, the success of his perfume La Rose Jacqueminot, created in 1906. This synthetic rose had a smooth power, a large aura and a citrusy, sophisticated allure.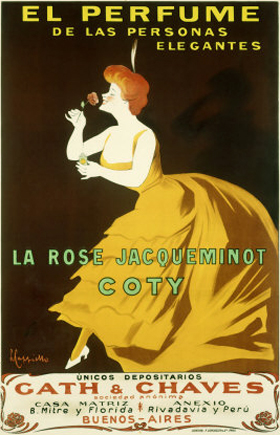 One modern perfume that contains the essence of rose is L'Ombre dans l'eau, by Diptyque. It is a green touch of rose, a fresh, summery cologne with a fruity hint of blackcurrant and woody bottom notes.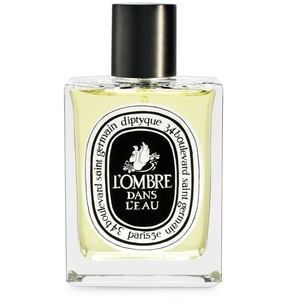 Another homage to this flower is Frederic Malle's Une Rose, created by perfumer Edouard Fléchier. This rose smells of geranium with strong accents of apple and violet, along a more classical structure.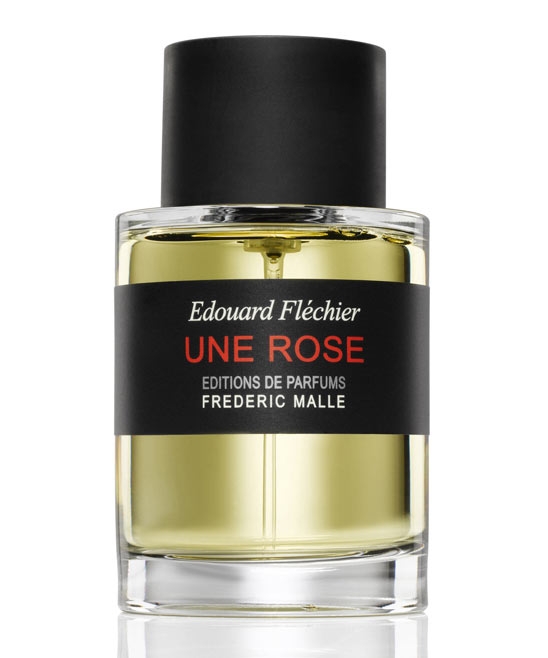 In the same collection is Lipstick Rose, this time by Ralf Schwieger. It is a contemporary tribute to the 1900's lipstick, a rouge-like, powdery rose with a soft vanilla twist and shares similarities with Love Chloé.
Rossetto, launched by Prada in 2013 is quite powdery too, very chic, fresh and almost liquid.
Brécourt's Rosa Gallica, created by a woman, has certain medieval touch. It is a little austere, peppery, yet simply inspirational. A simple rose from another time.
Trésor, by Lancôme, is a warm floral-oriental composition created in 1990 by Sophia Grosjman and needs no introduction. It is made of a classic rose accord, deep and feminine, warmed with vanilla, heliotrope, orris and apricot.
The same oriental mood is revealed in Rose Amouage, a Taif rose aroma where ambergris and citrus give more body, and a resilient trail to the rose.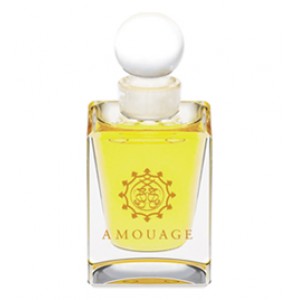 The Turkish rose and jasmine notes in Rose Essentielle eau de toilette (Bulgari, 2007) are combined with orange blossom and bergamot, giving a fresh twist to this fragrance by Béatrice Piquet, based on musk.
Which rose matches and reveals your personality?