Questions & selections
Solid perfumes ("concrètes")
20 february 2015
The "concrete" is, literally and historically, the fragrant paste obtained by "cleaning" plants with solvants: solvants absorb the fragrances and then, after decanting and filtering, they evaporate, leaving just the concrète paste.
In 1921, Molinard launched "Concréta", the first solid perfume: "natural flower wax used directly as a perfume".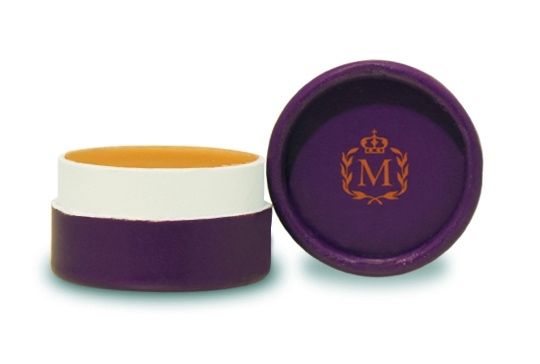 Over the last few years, solid perfumes have met ever-growing success: Diptyque's range includes several fragrances, such as "Essences insensées " ("insane scents", with Mimosa, May Rose, Heliotrope). Or "L'Ombre dans l'eau" ("shadow in the water"): bergamot and mandarin gently descend on blackcurrant sap, only disturbed by Damas roses. A floral rush made rounder by amber gris and musks.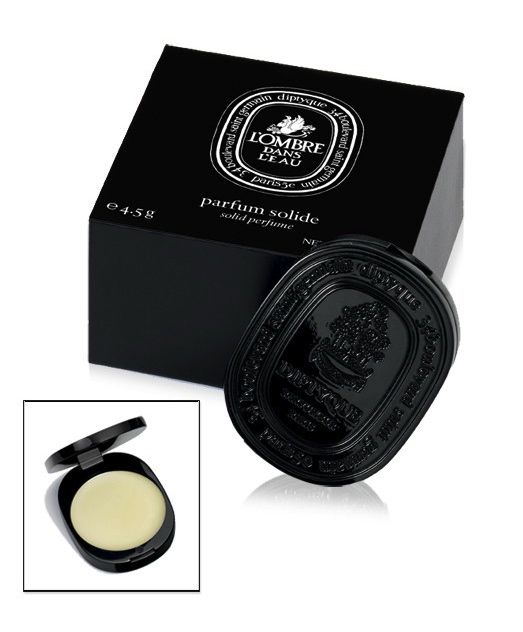 Paco Rabanne (One Million), Thierry Mugler (Angel), Chanel (Coco Mademoiselle) or Marc Jacobs (Daisy, Lola)… great perfumers are attracted to this unique format, too, that brings touch into the olfactory world and makes aroma suddenly tangible.
Killian chose to add perfume to a series of 4 leather bracelets, for which they created two fragrances: Santal Noir (black sandalwood) et Tabac Blond (blond tobacco).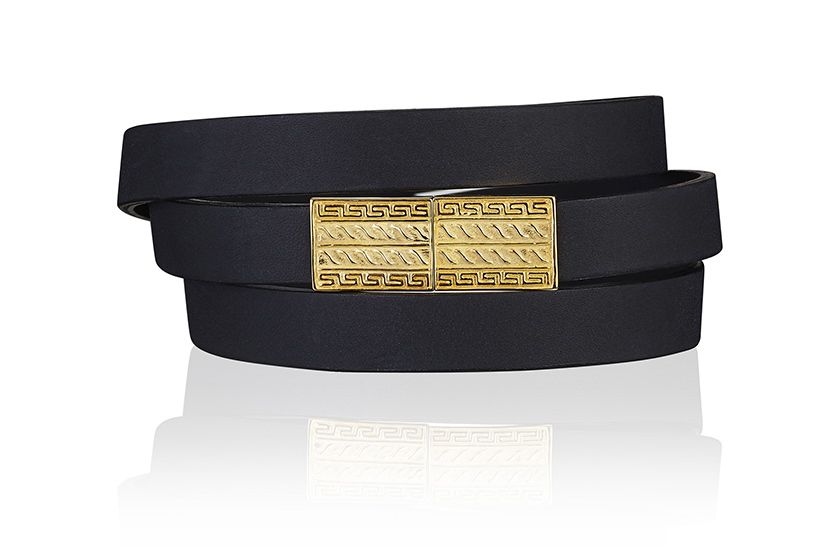 Perfume can now express itself outside of a bottle as it becomes real, palpable matter.
Now tell us : what do you think of this alternative way to wear perfume?
Photos © Molinard © Diptyque © Kilian