Questions & selections
The classification of perfumes
03 february 2015
The first "Classification of Perfumes" was created in 1984. It is based on the work of the Technical Commission of the French Society of Perfumers, who compiled a list of all the ingredients that have existed since 1782.
Now, what are the olfactory families? What are their attributes and their typical fragrances?
Osmoz takes you for a thorough, and highly inspiring overview… let's go!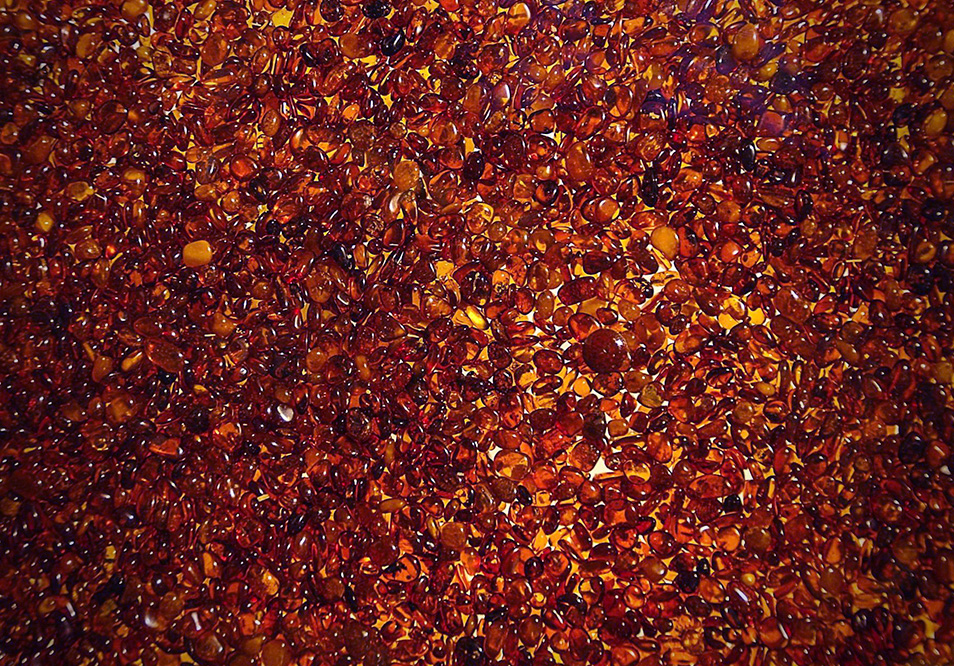 Amber (also known as Oriental)
Notes in this family are warm, soft, slightly spicy, also featuring scents of vanilla. Within the family, several scents are to be found: soft amber, floral woody amber, spicy amber, fruity and citrus amber.
Here are a few examples of Amber fragrances: Ambre Sultan (Serge Lutens), Ambre (Réminiscence), or Ambre (Esteban); and according to the composition, you can have:
"Floral woody amber" with Angel (Thierry Mugler), Allure (Chanel)
"Floral spicy amber" with Fuel for Life (Diesel), Poison (Dior)
"Soft amber" with Shalimar (Guerlain)
"Semi-floral amber" with Opium (Yves Saint Laurent), Coco (Chanel)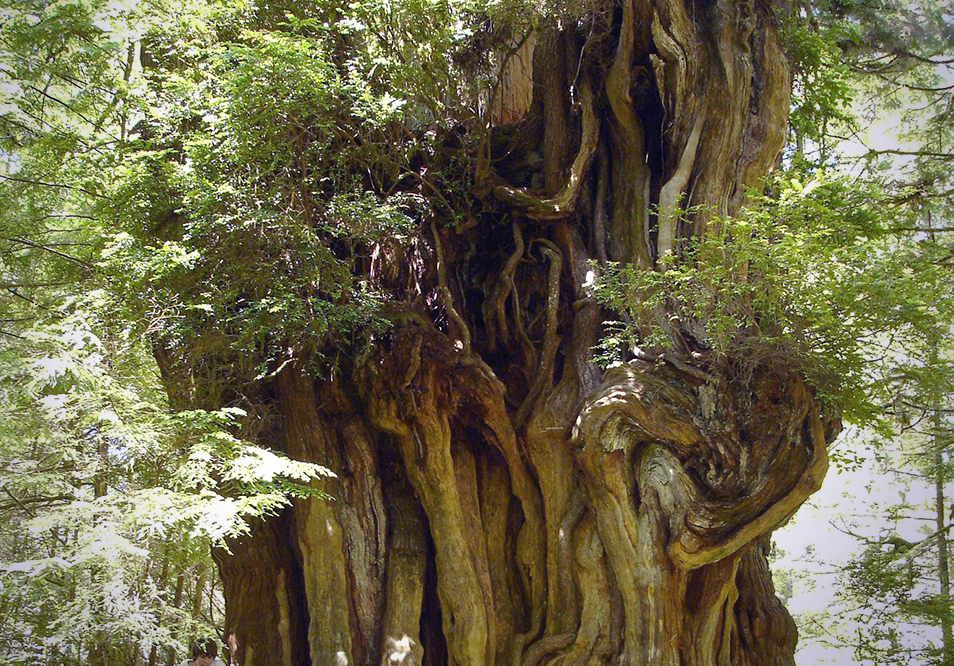 Woody
Rather used for men's perfumes, woody scents include sandal or cedarwood (dry woody), or also patchouli and vetiver. These are, for instance, Egoïste (Chanel), l'Homme (Yves Saint Laurent), Obsession (Calvin Klein) or Terre (Hermès).
Sub groups are : "Woody amber", with Allure Homme (Chanel), "Woody spicy", with Vétiver (Guerlain), "Woody fruity" with Féminité du Bois (Serge Lutens)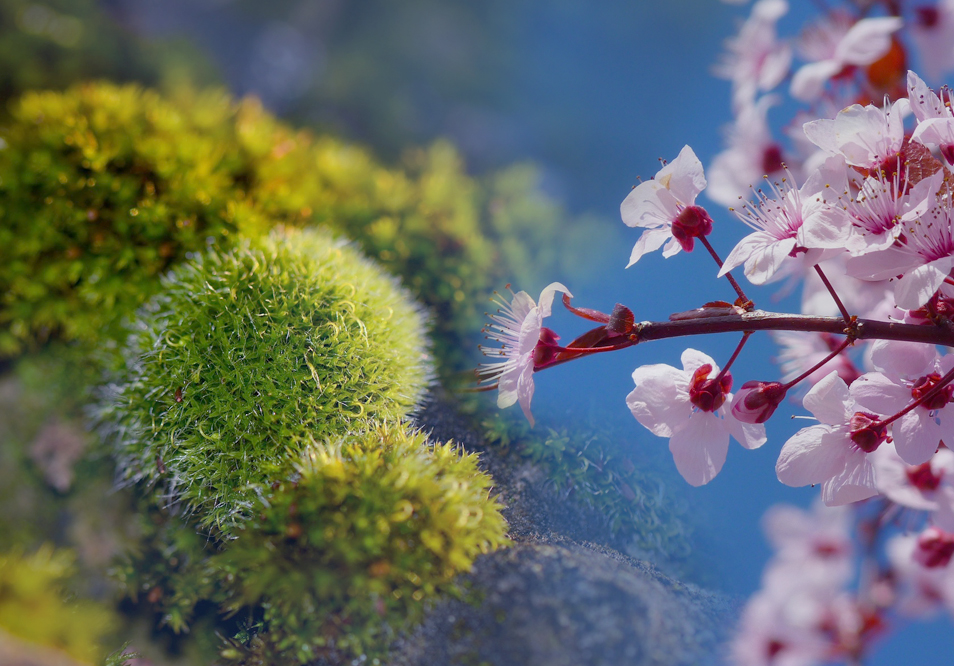 Chypre
"Chypre" is the name of the fragrance created by the great perfumer Coty in 1917… oakmoss combined with floral and fruity notes.
Jules (Dior) and Gucci Guilty (Gucci) are part of the "Aromatic chypre" sub family, while legendary Mitsouko (Guerlain) is a "Fruity chypre". Also typical for this family: Calèche (Hermès), Aromatic Elixir (Clinique) and Coco Mademoiselle (Chanel) for women; and for men Pour Monsieur (Chanel). Some fragrances bring together chypre and leather, such as the famous Bandit (Piguet).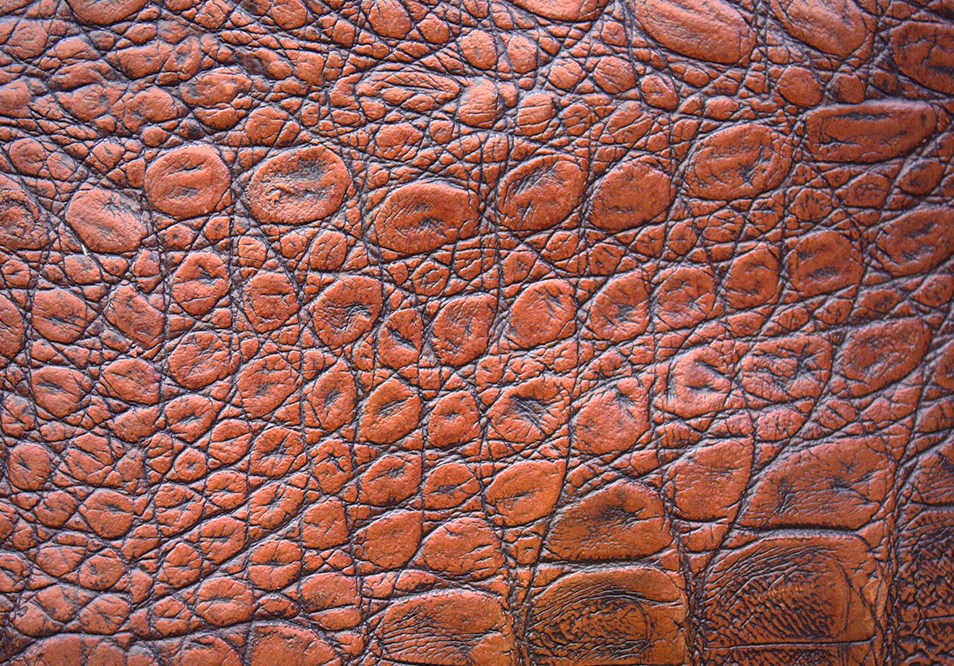 Leather
The leather family consists of the scents of the leather left over by Gantiers-Parfumeurs (Glove makers and perfumers) from Grasse. They exhale dry notes of tobacco and smoke, trying to reproduce the smell of leather.
Most renowned of all is probably Cuir de Russie (Chanel), as Bel Ami (Hermès), for men, and Tabac Blond (Caron), for women belong to the same group.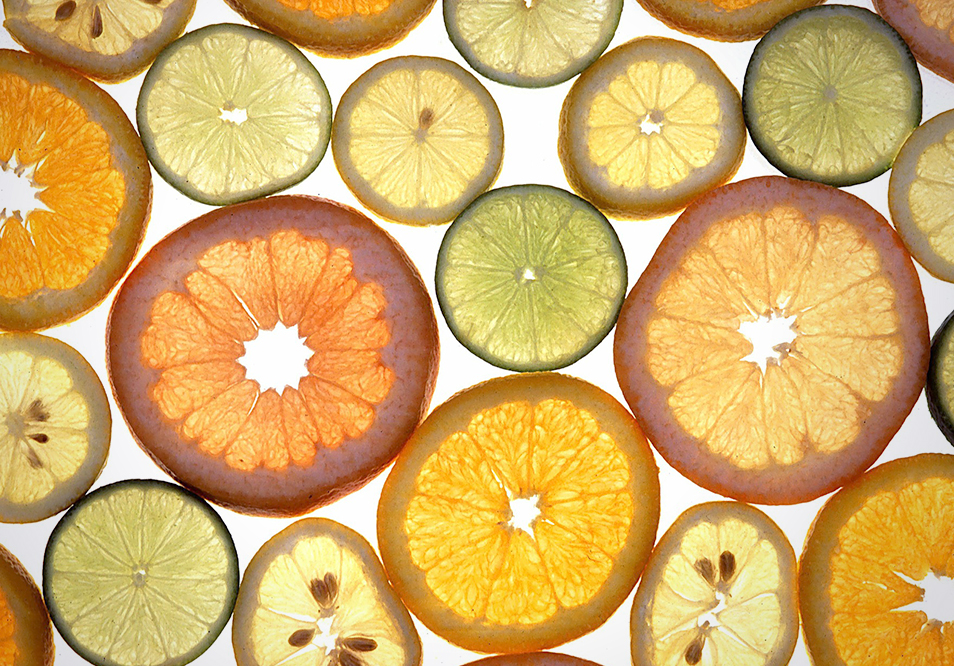 Citrus
The common characteristic of all citrus scents is to express the aroma of, well, citrus fruit : orange, grapefruit, lemon, bergamot orange… These old fragrances are to be found especially in eaux de Cologne, the most famous being that created by Jean-Marie Farina, official provider of Empress Joséphine de Beauharnais, still distributed by Maison Roger et Gallet.
Emblematic of men's citrus fragrances is l'Eau Sauvage (Dior), one of the best sellers worldwide.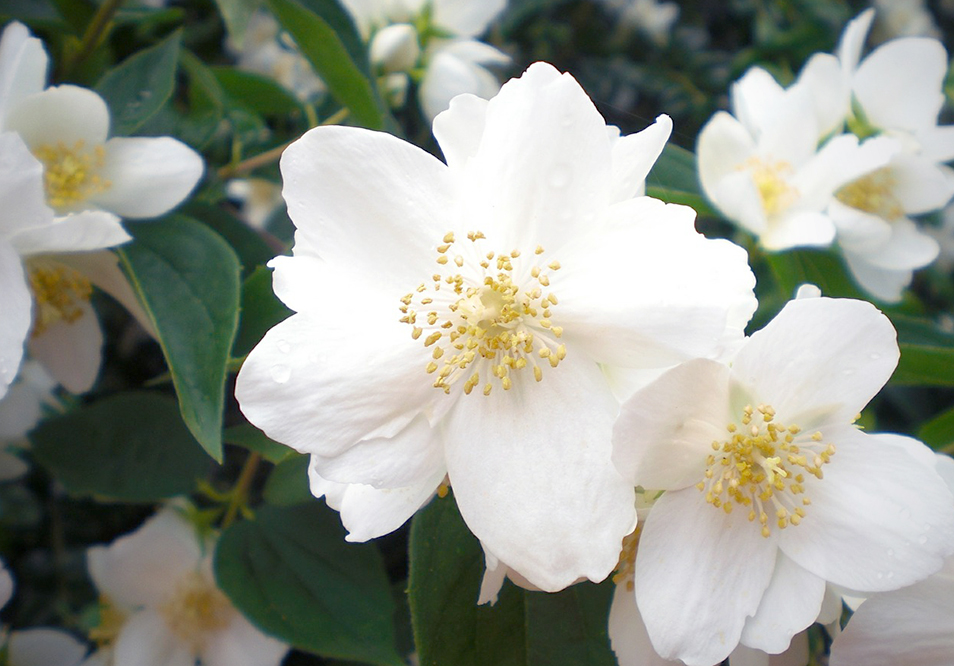 Floral
Floral notes are still used as extensively as ever by perfumers: easy to wear, they are loved by the public. Floral fragrances are based either on just one flower (soliflore) or on several (floral bouquet).
Floral sub families are:
- Rose and violet, as in Paris (Yves Saint Laurent), Joy (Patou), Trésor (Lancôme)
- White flowers (jasmine, tuberose, orange blossom), present in First (Van Cleef & Arpels) or Diorissimo (Dior)
- Fruity : this accord is a big winner of 2014, with compositions such as Anaïs Anaïs Premier Délice (Cacharel), La Tentation de Nina (Nina Ricci)
- Green notes : Vent Vert (Balmain), N°19 (Chanel)
- Aldehydes : N°5 (Chanel), l'Air du temps (Nina Ricci)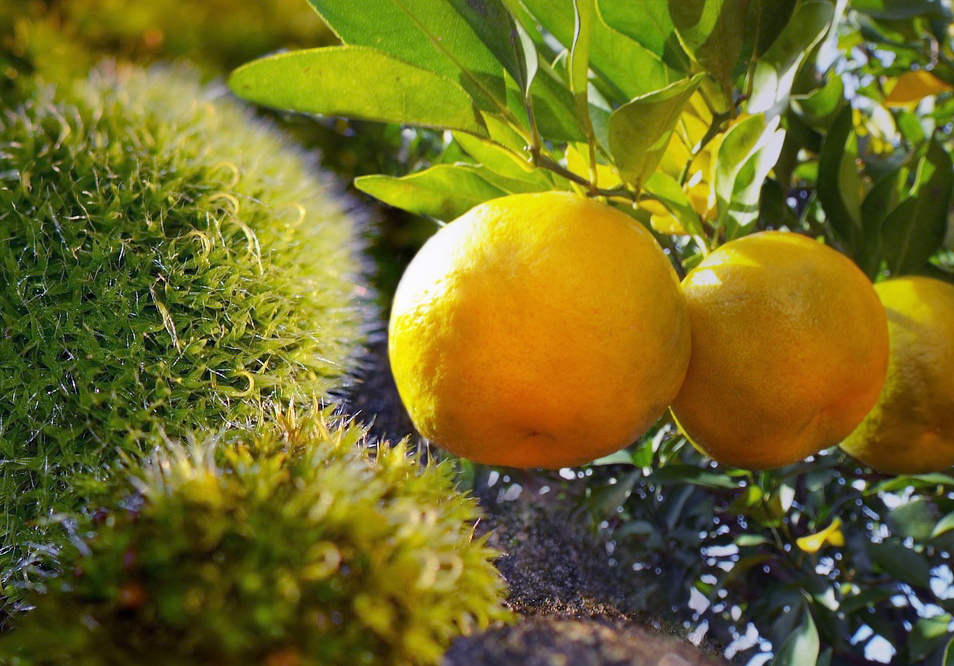 Fougère
Do not be misled by the name of the fougère family, for such fragrances do not refer to the plant (fern) and are actualy a blend of woody and lavender notes (oakmoss, bergamot orange, coumarin).
The first perfume of this family is Fougère Royale (Houbigant), dating back to 1884.
Such scent is also to be found in Jicky (Guerlain), which came out almost contemporaneously, in 1889. Nontheless, the fougère group is one used predominantly in men's fragrances with, for example, Géranium pour monsieur (Parfums Frédéric Malle), Azzaro pour Homme (Azzaro), Eau Noire (Christian Dior).
Olfactory families offer so many possibilities, it could make one's head swim… What about you? Which family do you belong to?
Photos : pixabay.com