Questions & selections
10 shades of OSMOZ to celebrate Valentine's Day…
30 january 2015
To celebrate Valentine's day, the OSMOZ team gives you 10 shades of scents infused with desire, to go with the hottest film start of the year…
1/ Follow her trail and offer her a scandalous piece of candy that you will not be able to resist and bite into, just like a lipstick made to glorify her lips in a divine red.
2/ Rekindle the flame with Light My Fire, a unisex fragrance by maison Kilian, and the latest addition to the Addictive State of Mind collection.
3/ Allow yourself to be intoxicated by desire with a shot of caffeine that will elate your senses. Kilian presents this perfume in a stylish case easily turned into a clutch.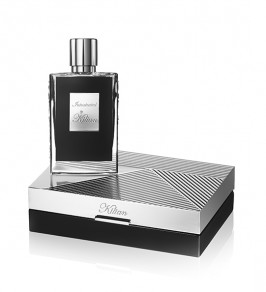 4/ Warm up with two contrasting fragrances – one is hot and the other, so cool – Reveal and Reveal Men by Calvin Klein.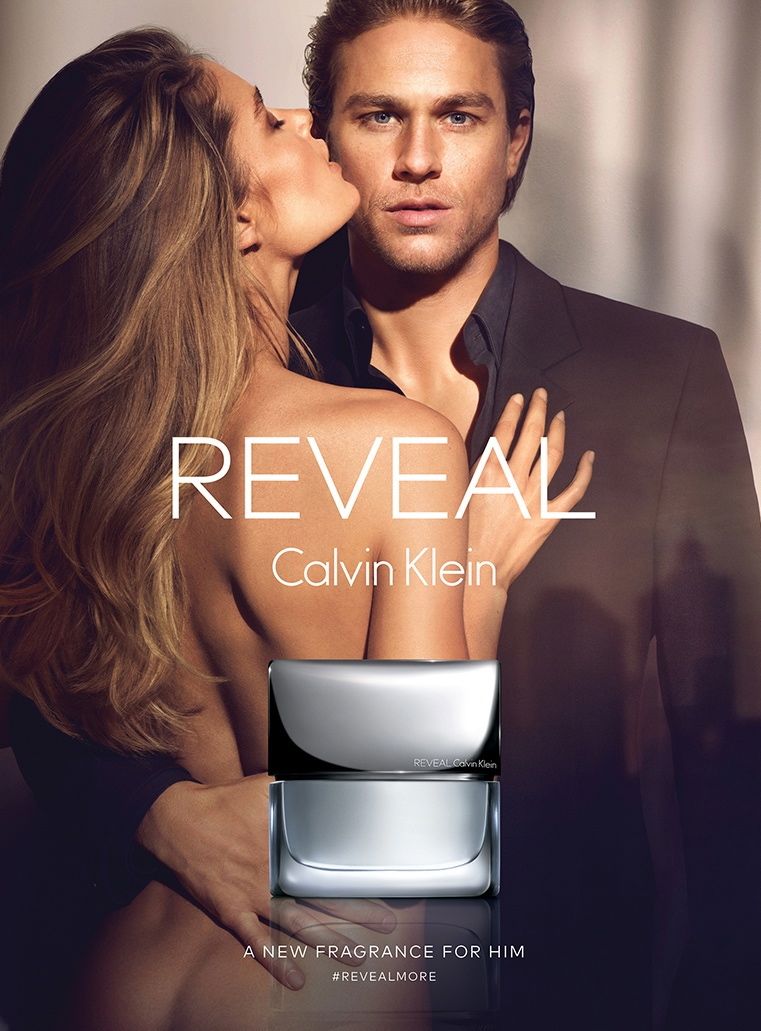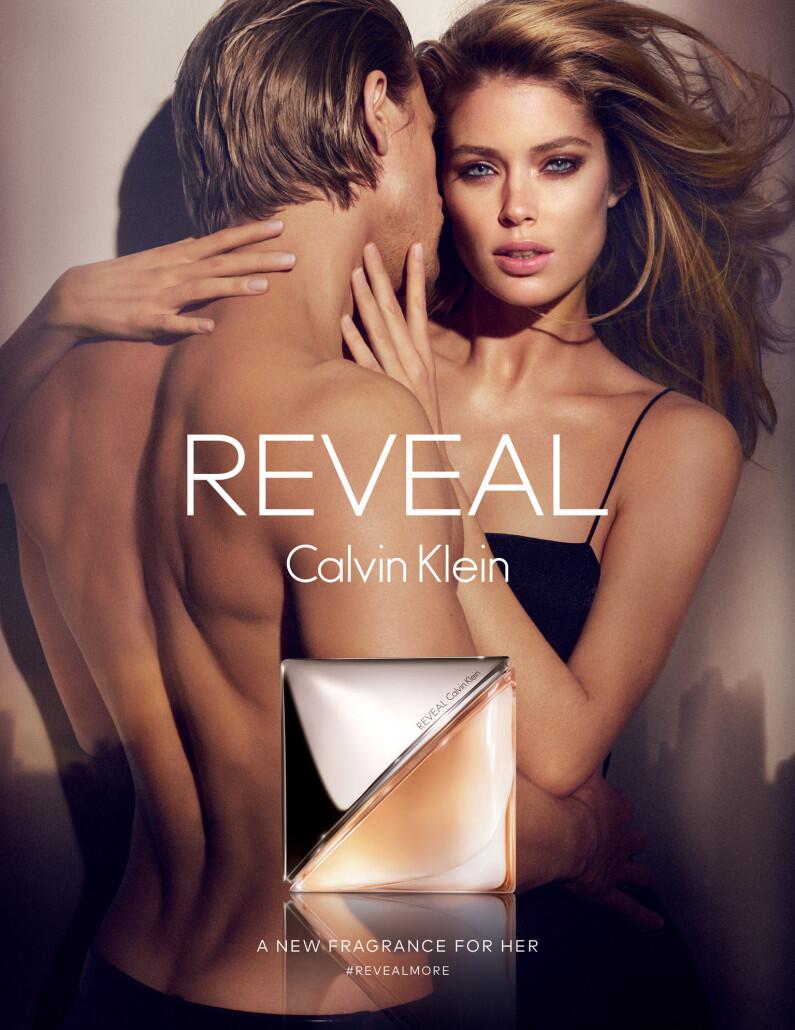 5/ Adopt a Teddy Bear for adults by Moschino. Toy, a unisex perfume that calls for cuddles.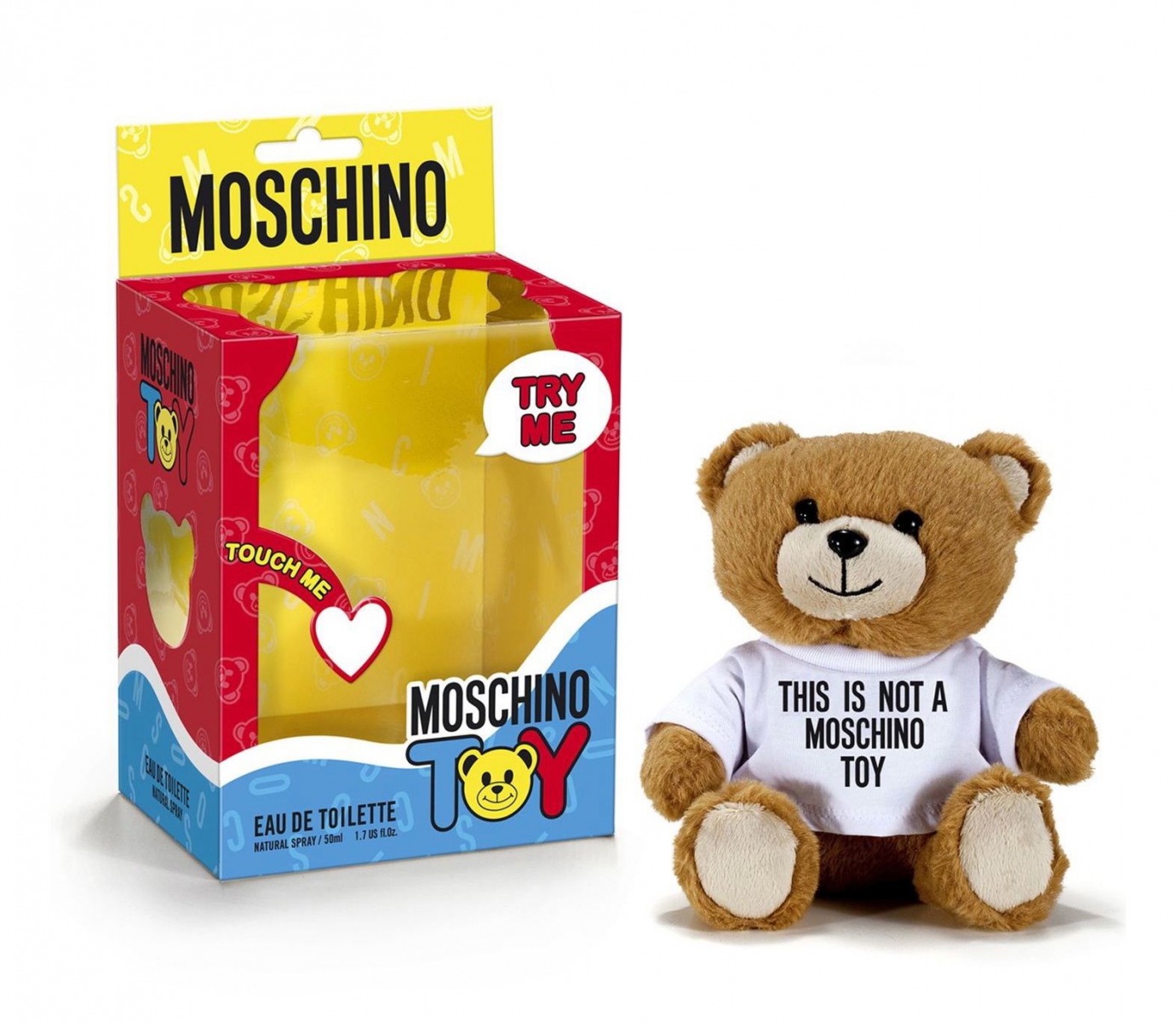 6/ Dress her up as an angel of the night with Scandalous by Victoria's Secret, a truly sexy fragrance that could give her wings.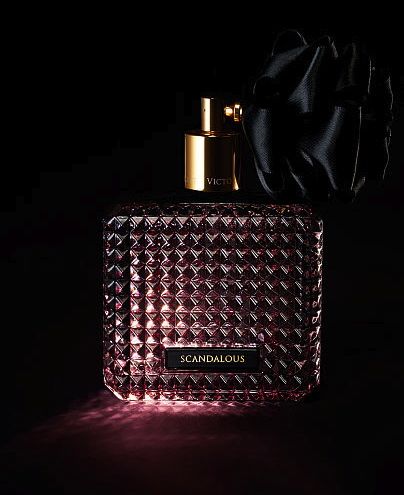 7/ Be a rebel of love with Rogue Love and Rogue Man, two perfumes by Rihanna.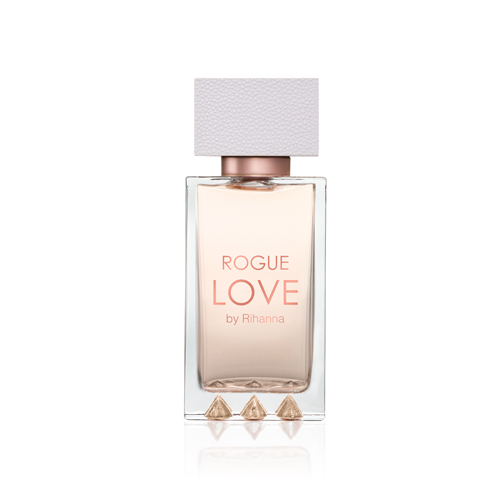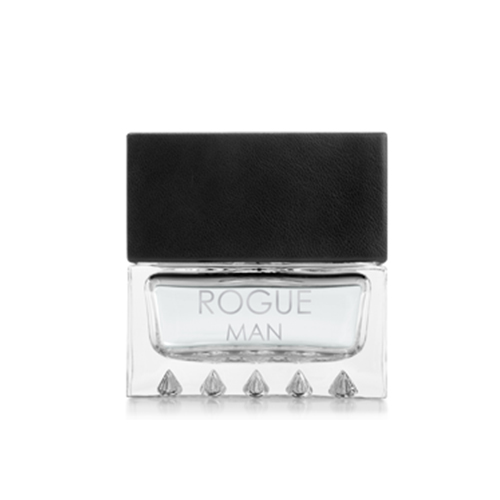 8/ Hypnotise your partner with fragrance libertines' favourite ingredient. Patchouli Absolu by Tom Ford is an elixir that will stay with you until dawn.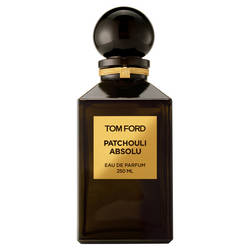 9/ Tie her (him) up with a scented accessory designed by Kilian, whose collection includes scented jewellery and, for men, perfumed leather bracelets. A new way to wear fragrance.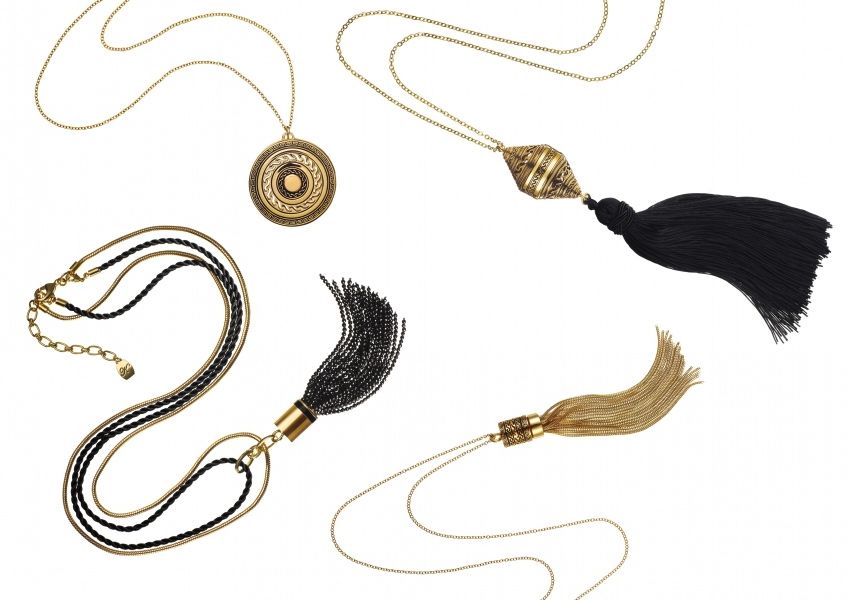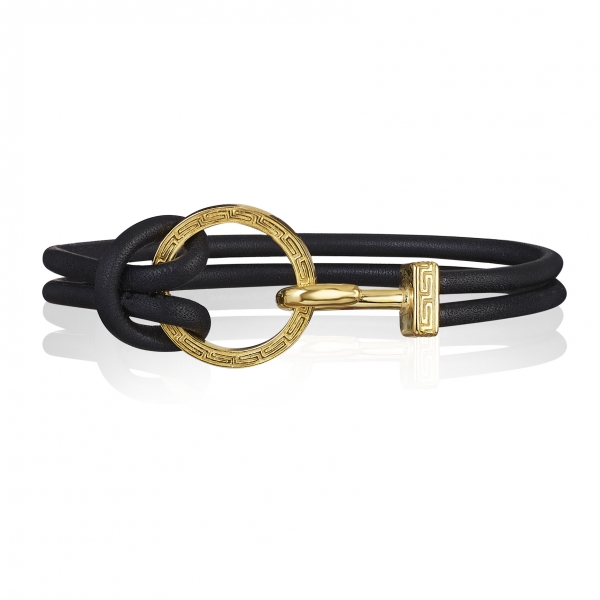 10/ And the icing on the cake... declare your love with a fragrance. Lanvin's Marry Me Confettis is the perfect alternative to a traditional ring or necklace, no more excuses!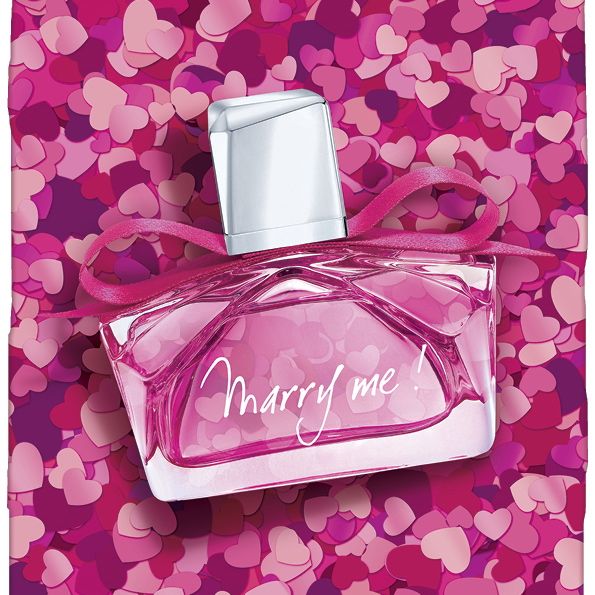 The OSMOZ team wishes you a sexy Valentine's Day!
Photos: © Lolita Lempicka, © Kilian, © Calvin Klein, © Moschino, © Victoria's Secret, © Perfumes by Rihanna, © Tom Ford, © Lanvin, © Universal Pictures