Questions & selections
For Christmas, find THE perfect fragrance gift!
05 december 2014
A beautiful bottle, a new fragrance, a classic, a signature… We all have a good reason to offer a fragrance! For Christmas, the OSMOZ team helps you find the perfect fragrance gift.
Niche fragrance aficionados looking for an exceptional present will pick one of those 3 new creations:
By Terry's Rose Infernale for a voluptous woman !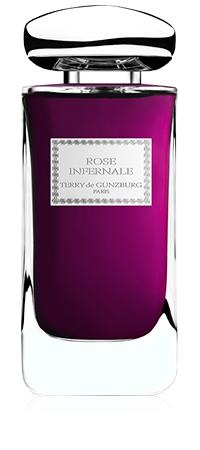 For your marvelous mother, the new eternal flower Mojave Ghost by Byredo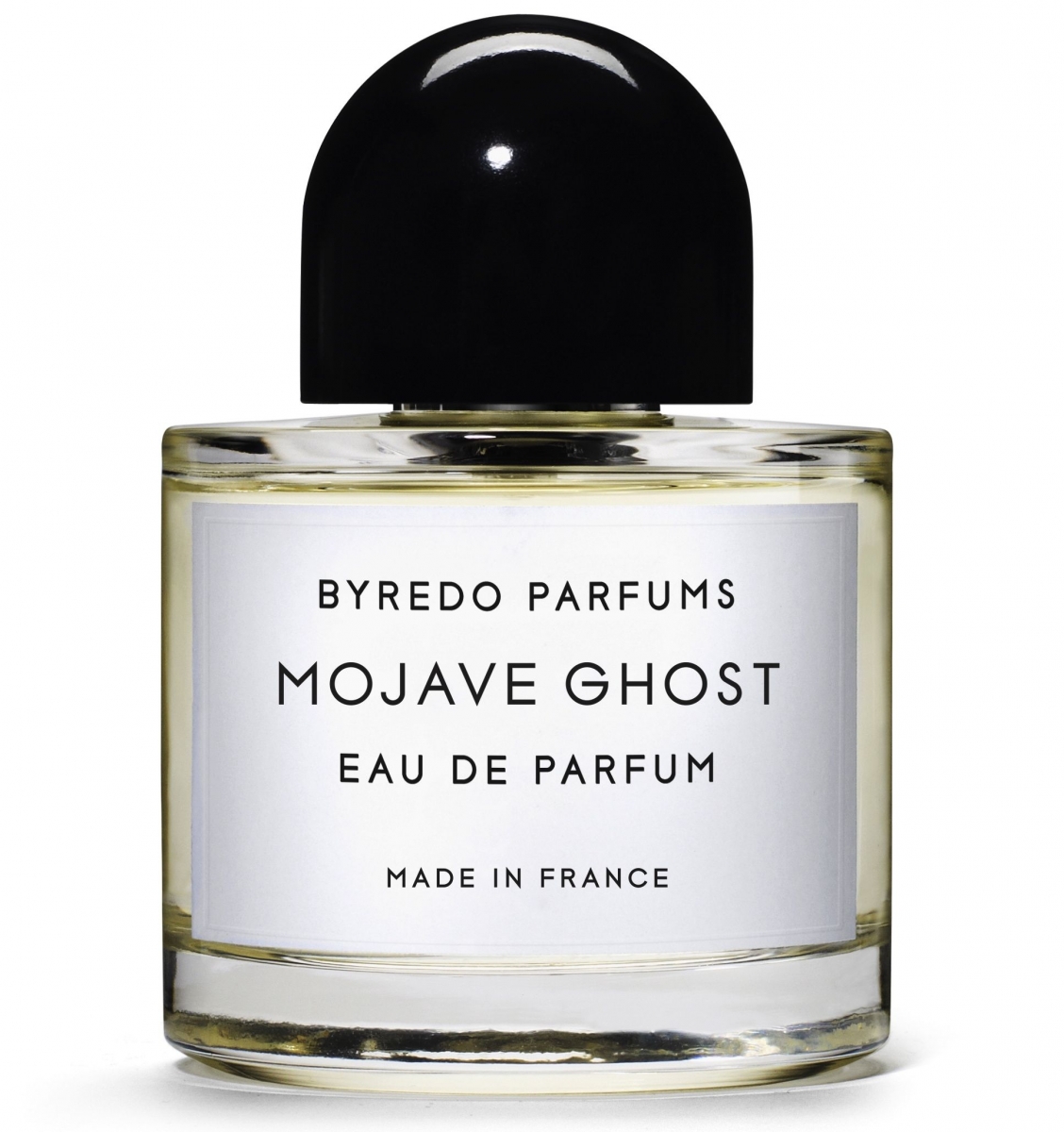 For your dear daughter, Féminin Pluriel's translucent, flowery trail by Francis Kurkdjian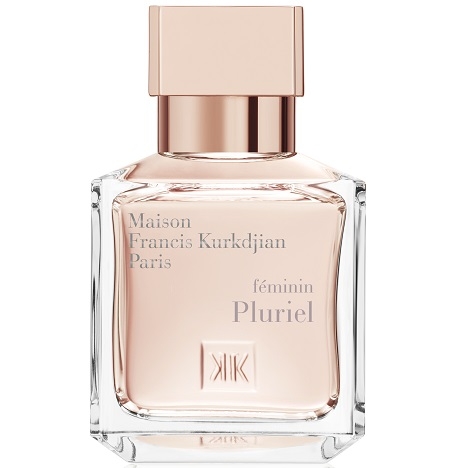 Or maybe Teddy Bear, fragrance by Moschino and Jeremy Scott?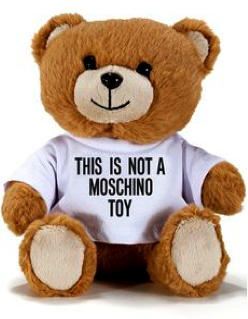 As for men, do not hesitate to get off the beaten track !
Grey Vetiver by Tom Ford for your sexy spouse !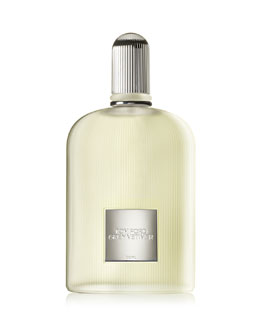 Give your fantastic father the elegant Man In Black by Bvlgari !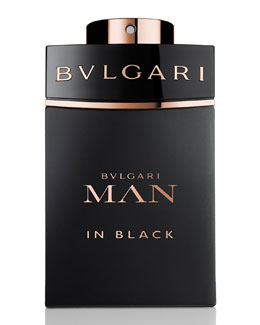 For your special son ? Choose Mister Marvelous by Byredo
And if you are in the customizing mood, have the chosen fragrance bottle engraved…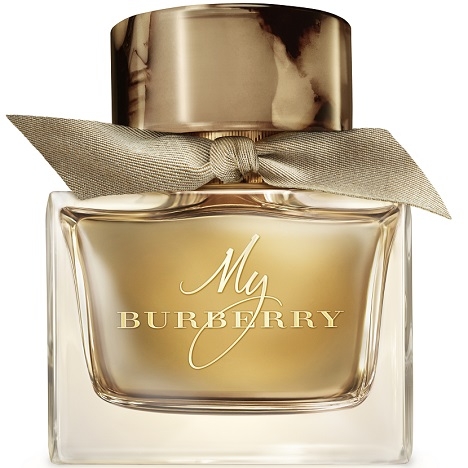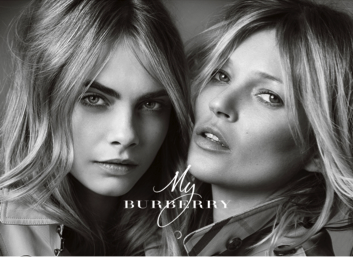 At Burberry, type in your lover's initials here and offer him, or her, a very personal edition of My Burberry. Created by Francis Kurkdjian, with transparent and subtly fruity floral notes, the fragrance was inspired by the iconic Burberry trench coat. My Burberry is reminiscent of « London's exuberant lights and gardens ». Watch the ad here, starring Kate Moss and Cara Delevingue.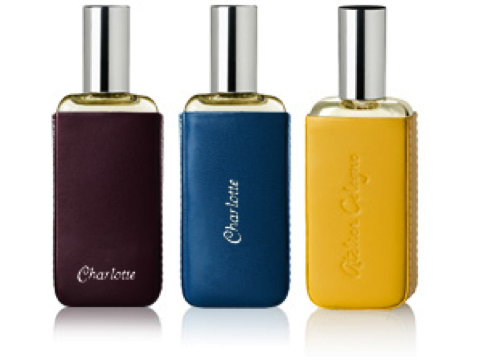 With Maison de parfum Atelier Cologne, compose your own gift box ! Pick a leather case to protect the travel spray and customize it by engraving initials, names or even a few words… Buy online here!
What about you, which wonderful gifts did you find this year?