Questions & selections
Your Olfactory World with Osmoz!
14 november 2014
It can be hard to get your head around the many new launches that fill perfume stores' shelves each year. Between the truly new scents and the flankers and other variations, where should you look to find the perfect scent for you? Don't worry, Osmoz is here to point you to the right choice by helping you define your olfactory profile. Because being aware of your own tastes will help you avoid mistakes, here are a few ways to figure you're your favorite ingredients and styles.
Do your instincts lead you to light fragrances, where freshness is a given? Do heady scents overwhelm you, and you're more into energizing colognes? Are any of these on your list of favorite scents: Guerlain's Aqua Allegoria Pamplelune, Dior's Escale à Portofino, Annick Goutal's L'Eau d'Hadrien or Eau de Rochas? Then you're a fan of Citrus scents, fragrances that play with sparkling notes of lemon, bergamot, mandarin orange, grapefruit and more.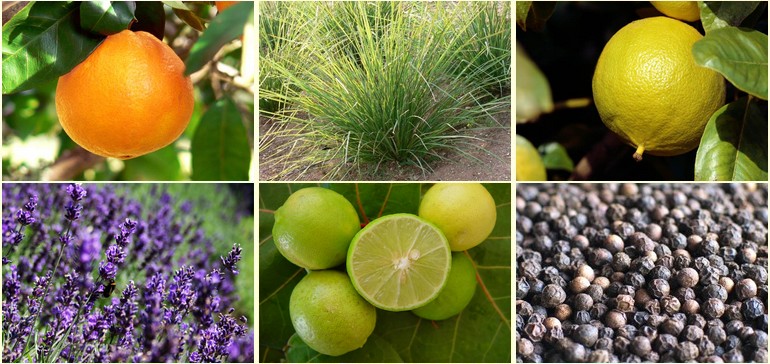 But maybe you're into a more bucolic, countryside atmosphere? Do your standards include Issey Miyake's A Scent, Chanel's Cristalle or Balmain's Vent Vert? Then you're going for green and aromatic notes: galbanum, lavender, basil, tomato leaf, mint and more.
Do the scents wafting from a flower garden in spring carry you away? In your book, does femininity rhyme with romanticism, sweetness and light? Then your own personal classics could well be Diorissimo, Balenciaga's Rosabotanica or Chloé. From lily-of-the-valley to fresh roses via peony, well-behaved floral bouquets appeal to you. The English rose in the recently relaunched Stella (by the young designer Stella McCartney, could be just the thing you're looking for…
Do you drool at the idea of an exotic vacation, and the smell of monoi and coconut on a tropical beach? Is your definition of sensuality bewitchingly sun-drenched and exotic? Guerlain's Jardins de Bagatelle or Dior's Pure Poison have been favorites of yours at some point, right? Just like the latest Lolita Lempicka, Elle L'Aime. Are you still upset that Cacharel stopped making Loulou Blue? Then white flowers are your thing! Sultry is your style, and jasmine, orange blossom, tuberose, ylang-ylang and Tahitian tiare flower can help you radiate that.
Do you love the contrast between a fresh flight of light top notes that evolve into something more enveloping? Are Gaultier Mâle's virile trail and the reassuring classicism of scents like Guerlain's Jicky and Caron's Pour un homme right up your alley? Then you'll fall for fougères, whose top notes borrow from lavender's herbaceous facet while their base notes are interwoven with tonka bean, vanilla and resins.
You are inspired by both nature and travel. Fragrances with warmly authentic resonances appeal to you. Lalique's Encre Noire, Guerlain's Samsara, Lutens' Féminité du Bois and Diptyque's Tam Dao are among the scents you know you can count on. Then you like to be carried away by woody notes of vetiver, cedar, sandalwood and even patchouli.
The scent of lipstick and rice powder has always had a powerful appeal for you. Feminine to the tips of your shiny nails, you're looking for a perfume that expresses your signature refinement. At some point, you must have worn L'Heure Bleue, Chanel's N°5, or even Jean-Paul Gaultier's Classique. You like what are known as "powdery scents", whose notes are reminiscent of cosmetics, and are shaded with iris, violet, heliotrope and aldehydes.
You prefer the intriguing appeal of a carefully composed, perfectly groomed style to one that's sexy at first glance, the mystery of a sophistication that takes time to appreciate. Your olfactory wardrobe ncludes Guerlain's Mitsouko, Rochas' Femme or Clinique's Aromatics Elixir. You have a weakness for Chypre scents, a skillful blend of rose, jasmine, labdanum and most of all, oak moss and patchouli.
Sensuality may well be your trump card. In any case, it's the main thing you're looking for in a fragrance: an intoxicatingly warm and arousing scent. Some of your fetish fragrances are Guerlain's Shalimar, Yves Saint Laurent's Opium or even Molinard's Habanita. You are attracted to oriental scents: ambry-resinous, sometimes spicy, but always lush with vanilla, benzoin, cistus labdanum or patchouli. But you could also be drawn to the warm, carnal evocations of skin in musky scents like For Her by Narciso Rodriguez or Khiel's Musk… Unless voluptuous means gourmand for you, like Thierry Mugler's Angel or Candy by Prada where vanilla and patchouli provide a foundation for fruits or caramel.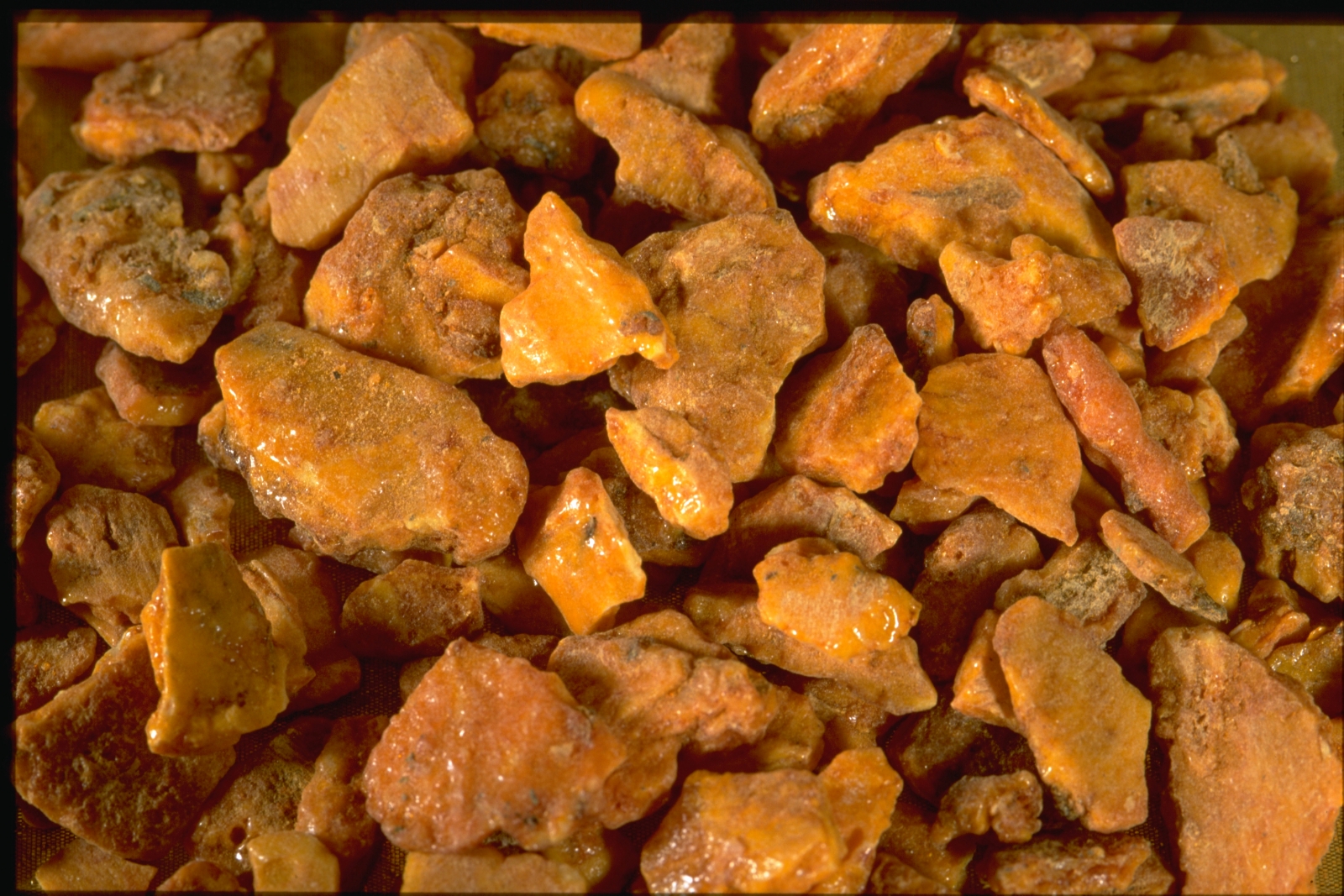 If these ideas don't feel like enough to point you in the right direction, you should know that there are tools available to take your search further. First of all, Osmoz's own Fragrance Matcher! Several questions (Is it for you or a gift? What fragrances do you like to wear? Do you want to stay in the same style, or change? What are your favorite ingredients? etc.) we suggest about a half a dozen fragrances, from different families, that might interest you.

The Nose boutique also uses a questionnaire, but this one's an iPad app. Located in Paris, this in-the-know address put its questionnaire on line to be able to guide you remotely. Based on your favorite fragrances and your lifestyle, the system suggests several scents from its selection that you can try by ordering a sample kit.