Questions & selections
The top three perfumes to wear for your wedding
21 july 2014
If there's one day when you want to get every detail right, your wedding day is it… and your perfume is part of the festivities! Here are three light and love-filled scents that are perfect for this unique event.
Cristalle by Chanel. This perfume is often overlooked, yet it is sweetness and light incarnate, like a fresh breeze blowing on your skin, thanks to light touches of mandarin orange, hyacinth and rosewood.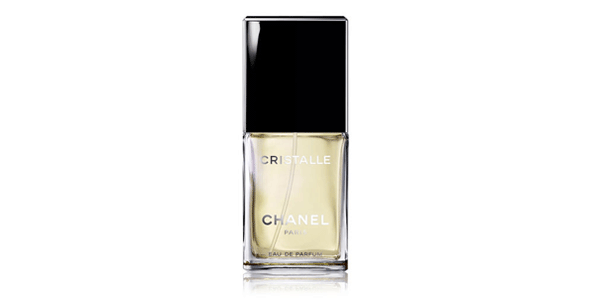 Remember Me by Dior. A floral fragrance that's as bewitching as its name implies, thanks to soft aromas like white musk and lilac.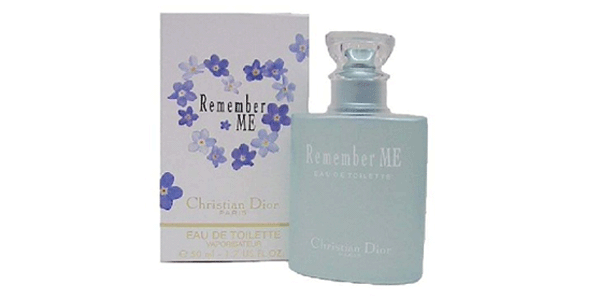 Aura by Swarovski. As precious as the company's jewels, this fruity perfume is absolutely enchanting. The blend of peach and praline, plus a discreet note of orange blossom, add up to an irresistible whole.