Questions & selections
What fragrances to wear for work ?
28 april 2014
It's not a problem to wear fragrances to your office. But some scents can be perceived as too strong or heady. Here are some advices for women and men.
1. If you like floral scents (women)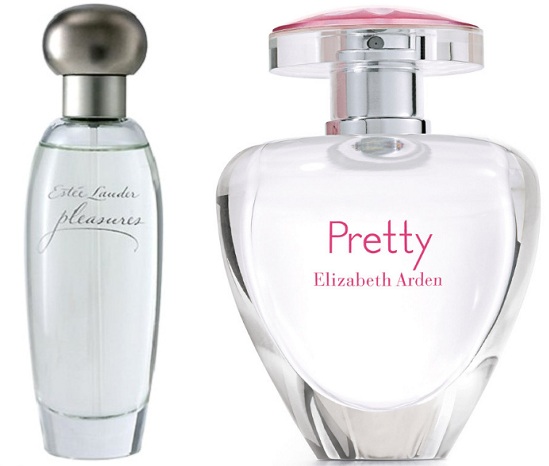 Avoid opulent floral fragrances with tuberose, jasmine or carnation that may disturb your colleagues. Keep this kind of scents for evenings or special occasions.
What to wear ? Soft floral fragrances, for instance Pleasures (Estée Lauder) or Pretty (Elizabeth Arden).
Fragrances with peony, freesia or lily of the valley are generally delicate and fresh.
2. If you like amber and spices (men and women)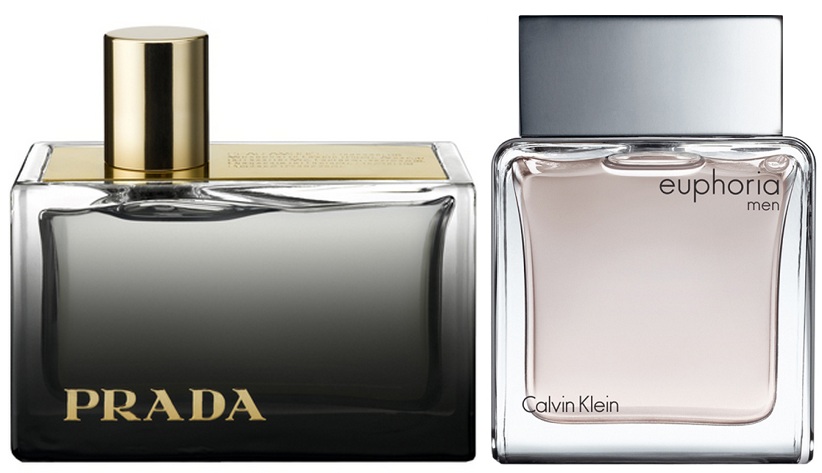 Whether you're a man or a woman, you may love ambry and spicy scents. But not everyone loves them. So wear them in very small dose.
What to wear ? For a woman, try L'Eau Ambrée by Prada, a fresh take on amber. For a man, try Euphoria men (Calvin Klein), a fresh and discreet oriental scent.
Because of their strength and their image of seduction, I recommend you not to wear ambry scents for a job interview.
3. If you like fresh and aquatic colognes (men)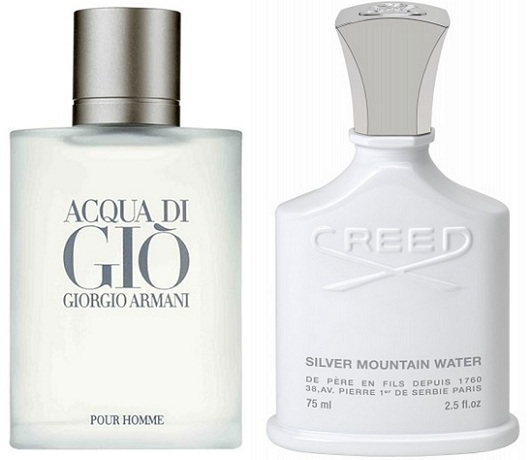 You may think that this kind of scents is perfect to wear to the office. But some persons really dislike cool and aquatic male fragrances.
What to wear ? Fragrances that are fresh and well balanced such as Armani's Acqua di Gio or Silver Mountain Water by Creed.
Many men spray too much cologne on themselves. A fragrance is not a deo ! One spray on each side of the neck is enough.
4. If you like fruity and gourmand fragrances (women)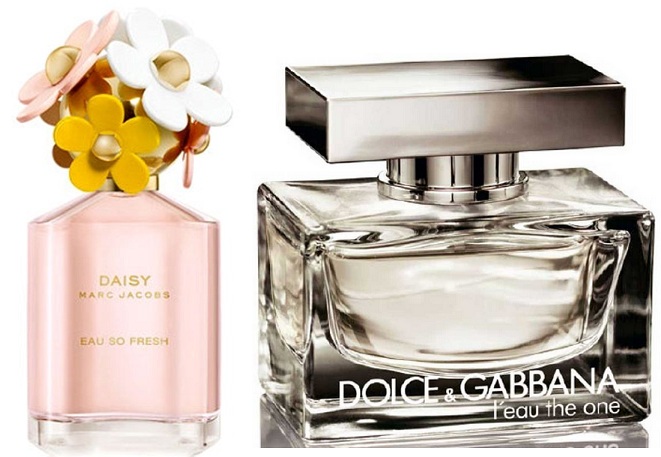 Fruity and gourmand scents are perfect for weekends but at your office it's better to avoid to smell like pastries or funfair stands !
What to wear ? Soft fruity scents like Daisy Eau So Fresh (Marc Jacobs). For something more gourmand, try L'Eau The One (Dolce & Gabbana), a fresher version of their best-selling fragrance The One.
If you love very gourmand scents like Angel by Thierry Mugler, use them in small quantity. If the fragrance exists in edt and edp (eau de toilette vs eau de parfum), I suggest you to choose the edt which is less heady.
5. If you like woodsy scents (men and women)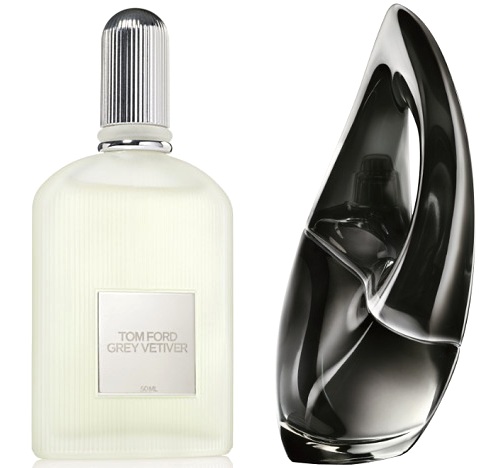 Woods convey an elegant and refined touch to a fragrance. If they're not too strong, woody perfumes can be a good choice for a job interview.
What to wear ? Men can choose scents with vetiver, like Grey Vetiver by Tom Ford. Some feminine fragrances also contain woods. Donna Karan WOMAN blends sandalwood and vetiver with floral notes.
Some woody notes such as patchouli and agarwood (oud wood) can be heavy too. If it's the main ingredient of your favorite fragrance, think twice before wearing it to your office.
Question : What fragrance do you wear for work ? Have you ever had a remark from your colleagues about your scent ?