Questions & selections
Spring Flowers
12 march 2014
Are you in the mood for a fresh floral fragrance to celebrate spring? Then check out our selection of floral bouquets, quick!
1. Eaudemoiselle Eau Florale de Givenchy… for the most romantic women and girls
Floral notes: Wild rose reveals itself delicately.
The fragrance: Eaudemoiselle Eau Florale pays tribute to a flower favored by poets: sweet briar, or wild rose. It is intertwined with pear and blond woods to offer a sheer and feminine fragrance.
And don't forget to check out the original version of Eaudemoiselle. The fragrance unveils a slightly woodsy rose.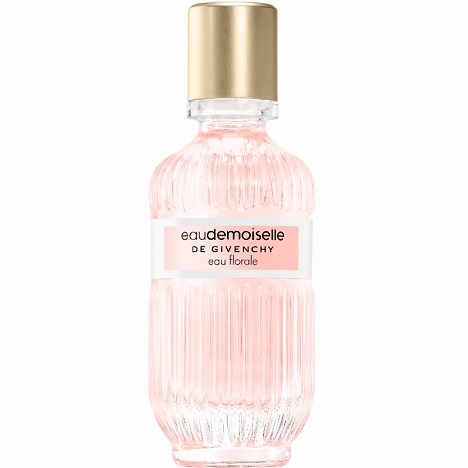 2. Roses de Chloé… for a sweet and airy trail
Floral notes: When Damask rose meets magnolia.
The fragrance: Roses de Chloé reveals fresh, floral and delicately musky notes. The scent is an invitation to try a little tenderness.
Other perfumes to check out if you like roses: Chloé Eau de Parfum and L'Eau de Chloé, with a green-hued juice.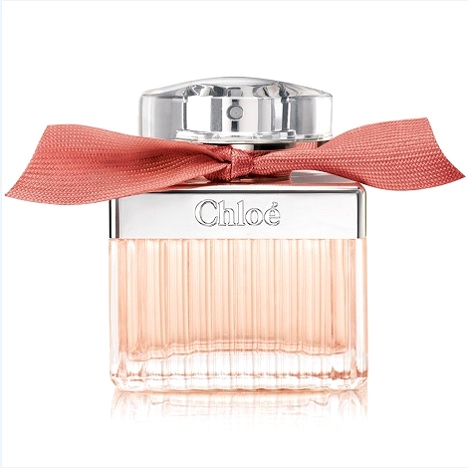 3. Cerisier en Fleurs by Yves Rocher… for a touch of fruit
Floral notes: This scent showcases cherry blossom!
The fragrance: Fresher and more botanical than the scent of cherries, cherry blossom is underscored here with a green-almond accord.
Did you know? Cherry blossoms are the symbol of the arrival of spring. In Japan, cherry blossom time is celebrated as a holiday.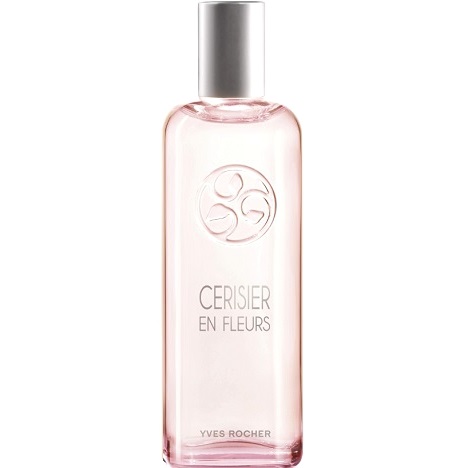 4. Promenade in the Gardens de Maison Martin Margiela… to get back to nature
Floral notes: Rose and jasmine are at the heart of this scent.
The fragrance: Maison Martin Margiela's Promenade in the Gardens opens with crisp green notes. The floral heart evolves towards a more chypry trail.
Maison Martin Margiela's REPLICA collection offers olfactory interpretations of specific moments and memories.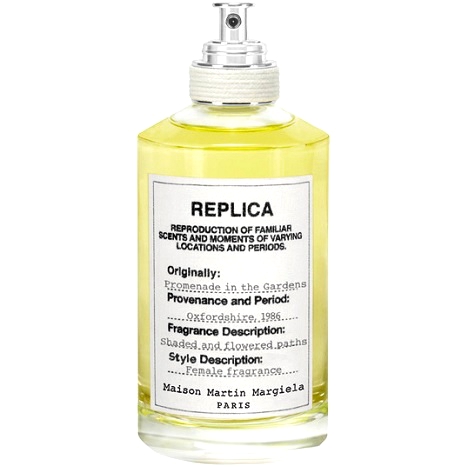 5. L'Eau d'Issey Lotus by Issey Miyake… to dive into freshness
Floral notes: Lotus flower is enhanced with waves of hyacinth and jasmine.
The fragrance: L'Eau d'Issey Lotus reveals aquatic-flower notes. This special springtime version of L'Eau d'Issey is a 're-composition of an imaginary water flower.'
The house is releasing this scent as part of a duo with the version for him: L'Eau d'Issey pour Homme Yuzu.
Question: What about you, what are your favorite flowers? Which floral scents do you like to wear for springtime?
19 march 2014

J'adore les notes florales : rose, muguet, lilas, jasmin, iris... C'est toujours pour ces parfums que mon nez et mon cœur balancent.

Report abuse

14 march 2014

Merci beaucoup pour cette sélection printanière. Le printemps est ma saison préférée et j'aime porter des fragrances plus légères et florales. J'ai toujours eu une prédilection pour la rose et Roses de Chloé me tente bien. Et comment ne pas oublier le muguet, vous lui réservez peut-être un Questions & sélections, et l'intemporel Diorissimo, véritable bouffée de fraîcheur ?

Report abuse