Questions & selections
The 'Spiciest' Scents for men and women
14 february 2014
A dash of cinnamon, a touch of ginger, a pinch of cumin… No, Osmoz isn't getting into cooking, we're talking about love potions to make your sweetheart succumb to your charms. Whether they're intense or torrid, spicy notes are your best bet for awakening someone sense's and drawing them into your web. Check out our selection!
We dare you to try something with ginger! Not only is ginger known for its aphrodisiac effect, but its rarity in olfactory compositions automatically bestows a sassy twist and a certain originality on those that have it. Go all out with Etat Libre d'Orange's Like This, a fragrance inspired by Tilda Swinton, with orange-hued tonalities running the gamut from the top notes to the ones in the base. While ginger is the star, the scent also features carrot, iris, neroli and immortelle blossom – all wrapped around a pumpkin accord and over a woody trail. Off-beat, flamboyant and atypical, but undeniably intriguing.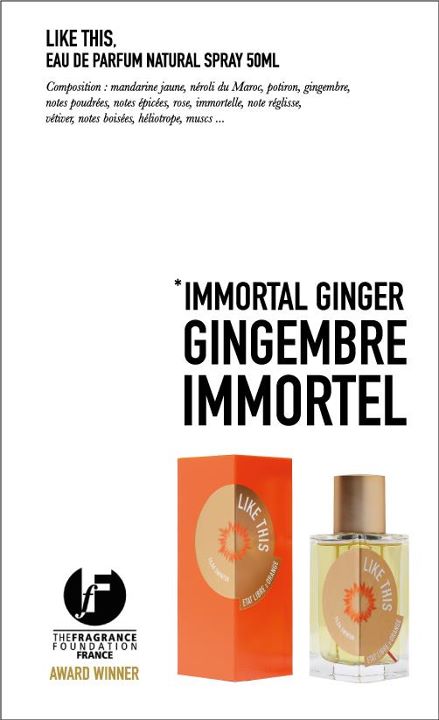 With a name drawn from the language of love, Cartier's Déclaration offers the refined promise of elegance and character in a single bottle. This fragrance pairs the coolness of cardamom with the piquant charms of pepper, coriander and cumin, over an exceptionally subtle trail of cedar. At once cool and warm, gentle and assertive, this fragrance, which was originally intended for men, also appeals to women who enjoy its delightful contradictions.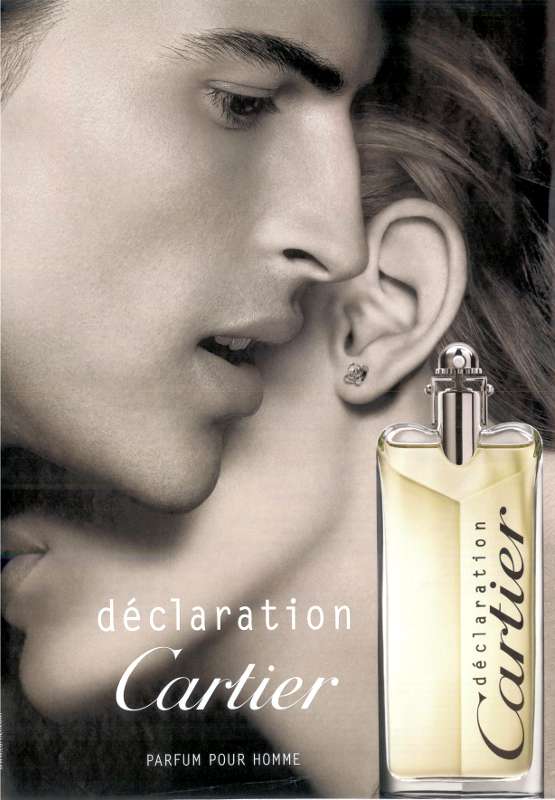 With a name borrowed from a book by French novelist Pierre Loti about his affair with a young harem woman in Istanbul, Parfum d'Empire's Aziyadé is inspired by the mysterious, erotic charms of the great late 19th-century civilizations. To evoke this carnal environment, the designer paired preserved fruit, like plum, with the lushness of resins (vanilla, patchouli, frankincense and labdanum), refreshing them with a flight of tart citrus notes. But most importantly, he jazzed the composition up with a cocktail of spices dominated by cumin's animalic facets alongside cinnamon and ginger.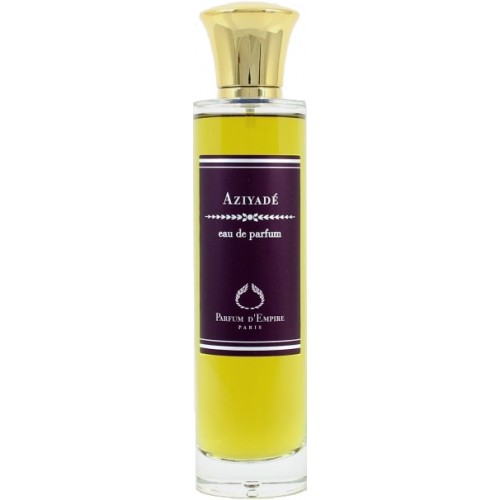 Men in the market for a virile, sexy scent that is anything but ordinary might well find what their looking for in Viktor & Rolf's Spicebomb. This explosive and gourmand fragrance enlivens honeyed tobacco with notes of pepper and cinnamon, pairing them with leather and saffron for a totally addictive experience.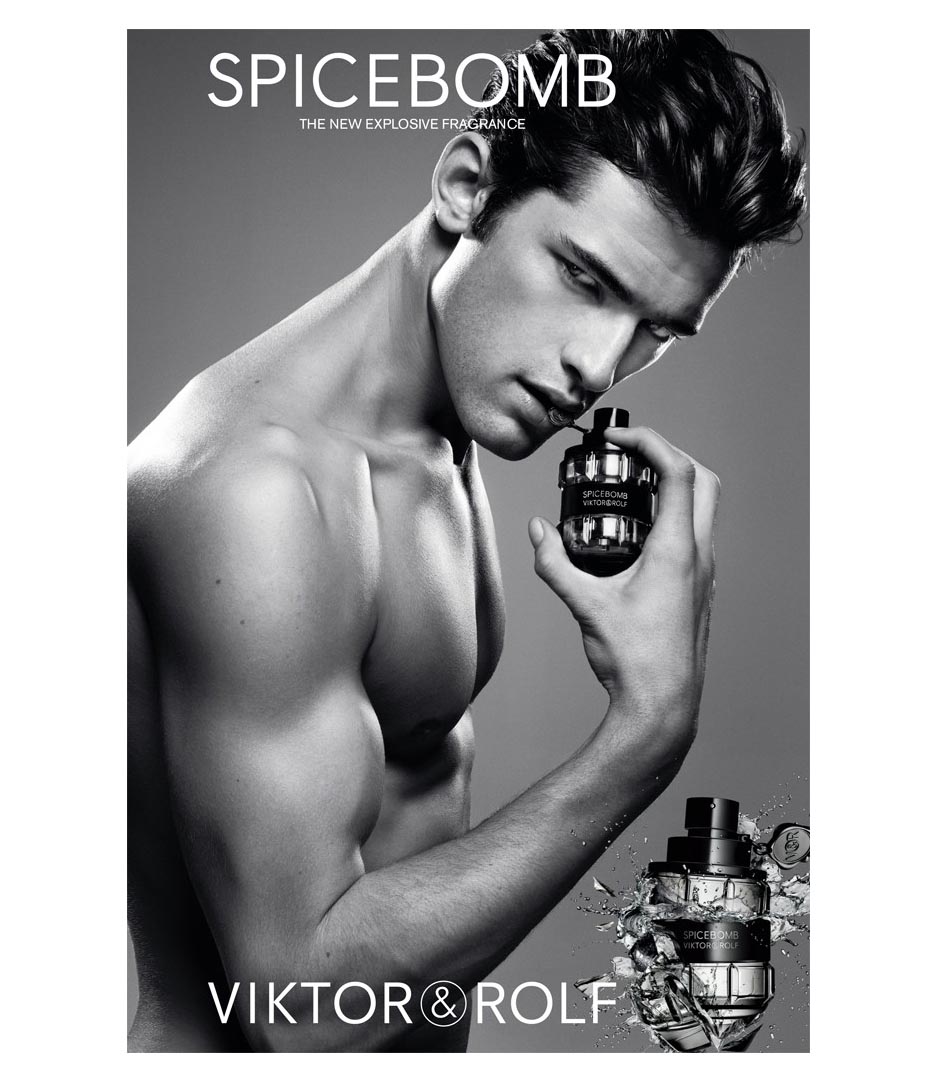 Unless they'd rather go with something a little safer, like Chanel's Egoiste, whose woody theme is warmed up with spicy notes. This classic scent is totally worth a second look. As for women, they can express their sultry side with another timeless classic, Coco, a slightly fruity (peach, plum) floriental with intoxicating waves of spices.