Questions & selections
What perfume to pick… for what woman?
30 august 2012
You don't pick a perfume just because you like the smell. The most important thing is to be sure it suits you. More than just a trail, your perfume is like your signature, a momentary aura that you will leave behind. To help you in your search for the perfume that will suit you to a T, here is a quick guide to matching perfumes and personalities…
You're tender and romantic… you'll love Cacharel's Anaïs Anaïs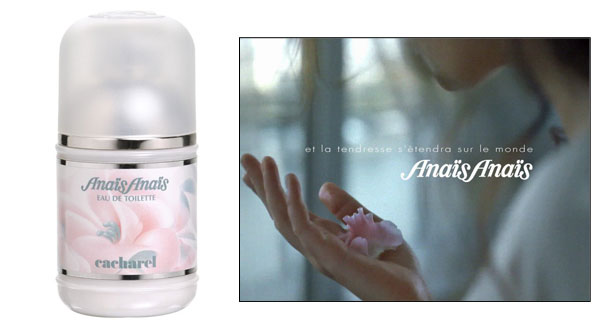 Sensitive, feminine and cheerful, you appreciate the simple pleasures: a bouquet of flowers, a tender moment with your sweetheart… Everyone appreciates how good and loving you are – especially that special someone who's closest to your heart.
With its blend of rose, jasmine and hyacinth, Anaïs Anaïs by Cacharel will naturally reveal your femininity and your gentle nature. Just like the other fragrances in the floral family.
You're sultry and mysterious… you'll love Christian Dior's Hypnotic Poison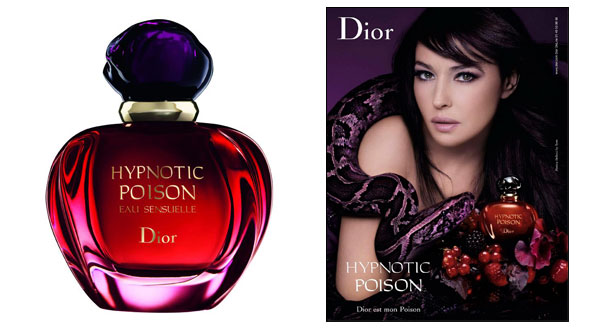 Sultry and seductive, you are aware of your power, and you love to turn heads. A fusion of four intense accords, composed respectively around bitter almond,Sambac jasmine, Jacaranda wood and sensual vanilla, Hypnotic Poison will reveal your headiest, most carnal desires.
A member of the ambry family, a.k.a. "oriental scents," it provocatively and magnetically unveils your inner femme fatale.
You're bold and outgoing… you'll love Miss Dior Chérie by Christian Dior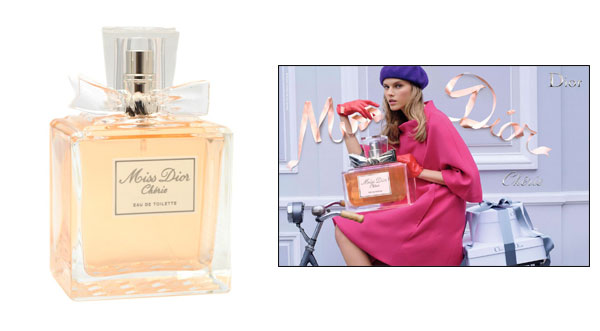 Up-to-date, active and independent, you want to get the most out of life. A true woman of today, you are both free-spirited and tenacious.
Go for a floral-chypre scent, like Miss Dior Chérie. Thanks to its essences of Egyptian jasmine and patchouli paired with voluptuous Indian tuberose, this sassy and fruity juice will live up to your ambitions.
You're dynamic and genuine… you'll love CK One by Calvin Klein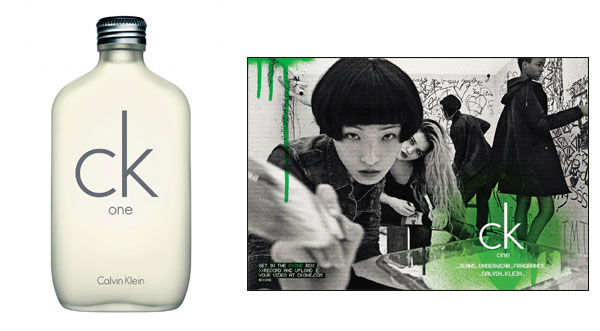 Peaceful and well-balanced, you enjoy fresh air and getting back to a soothing natural environment. Bursting with vitality and spontaneity, you need a scent that enhances your dynamism.
CK One should be just what the doctor ordered! Notes of tea and bergamot, plus floral, fruity and spicy accords… But watch out: the light, fresh scent is so wonderfully discreet that it's quite habit-forming!
What about you, have you found the fragrance that's a perfect match for your personality yet?