OSMOZ magazine
The Christmas Eve by OSMOZ
21 december 2018
From the starter to the dessert, every year we brainstorm about new or traditional tasty ideas to feast with family. To share this exceptional moment, we propose you a fragrant dinner around confidential smells. Terry de Gunzburg (By Terry), Frédéric Malle, Romano Ricci (Juliette Has has Gun), Naomi Goodsir and Thibaud Crivelli (Maison Crivelli) are our guests for this Christmas evening!
A dose of mesmerizing spices on a powdery bottom. A flavoured delight to enjoy with of the tip of the nose. The tonka bean and the patchouly hide the palace of a vanilla flavor… The famous make-up creator reveals us her secrets of Haute Parfumerie collection to seduce through our trail.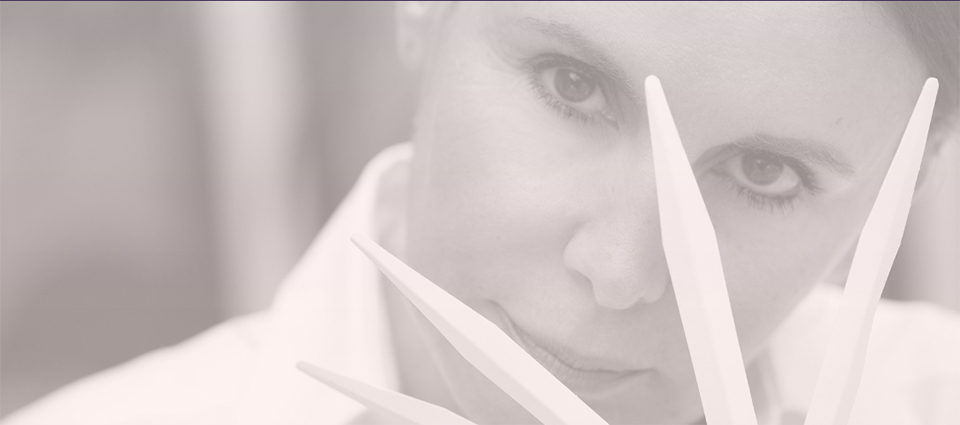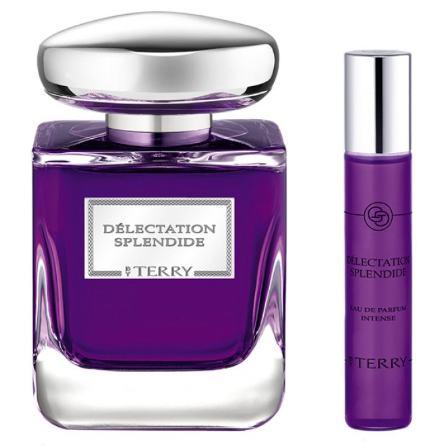 Immerse yourself in a mysterious bottle of wine with fungus fragrances… Enjoying a slice of Périgord truffle on a black rose bed… The perfumer Edouard Fléchier embalms a soliflore with a perfectly realized culinary touch. A baroque and racy allegory in the darkness of a wine cave.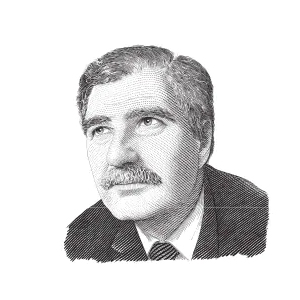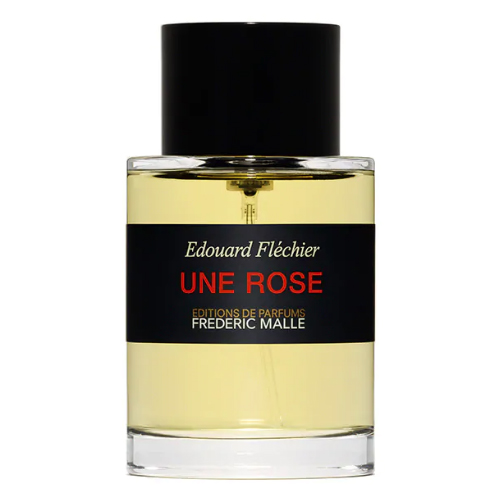 An amber fruity recipe composed by the perfumer Bertrand Duchaufour near the fire. An oriental dream in the Byzantine Cites transports us on the road of the wise men to smell a gourmet potion. A dish of resistance tinted of smoked asperities.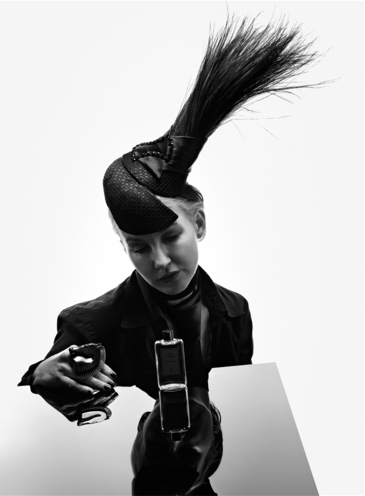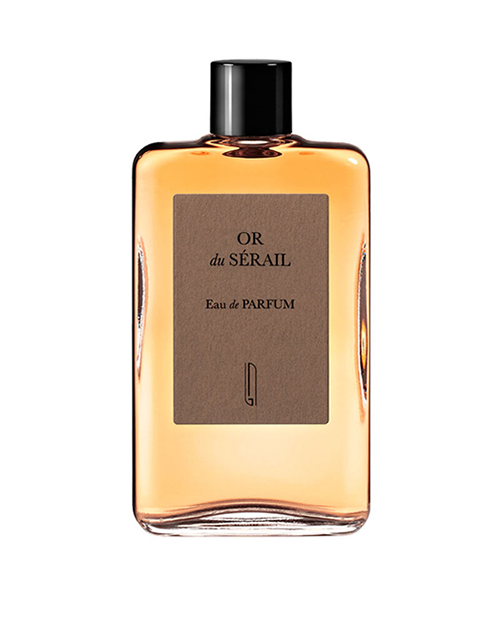 Thibaud Crivelli, explorer and botanist, tells us about his journey in a mystical desert to meet a salty accord. Embellished with a touch of Himalayan salt, the Rose Centifolia hides behind the transparent and crystalline dunes. Vibrant sand pink in the middle of a floral mirage, this nomadic fragrance explodes our nostrils! A Bon Marché Rive Gauche exclusivity for «Slow Perfume» fans.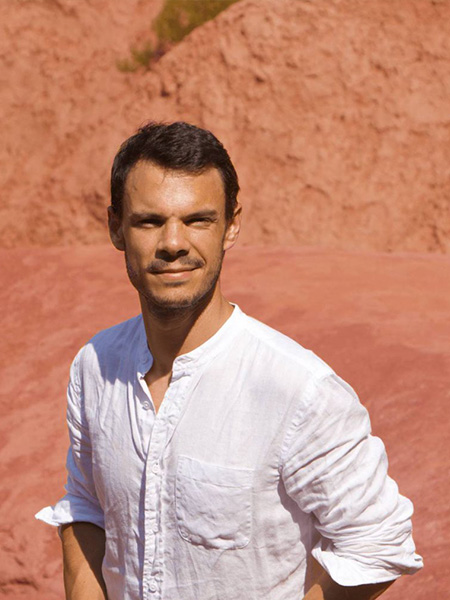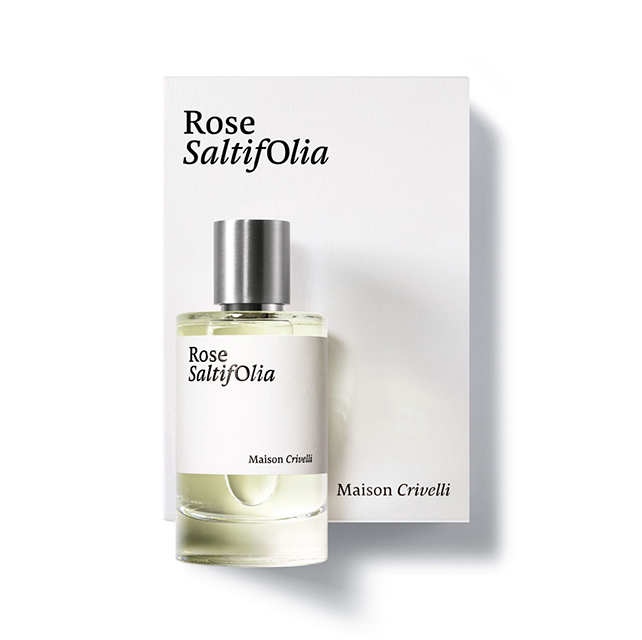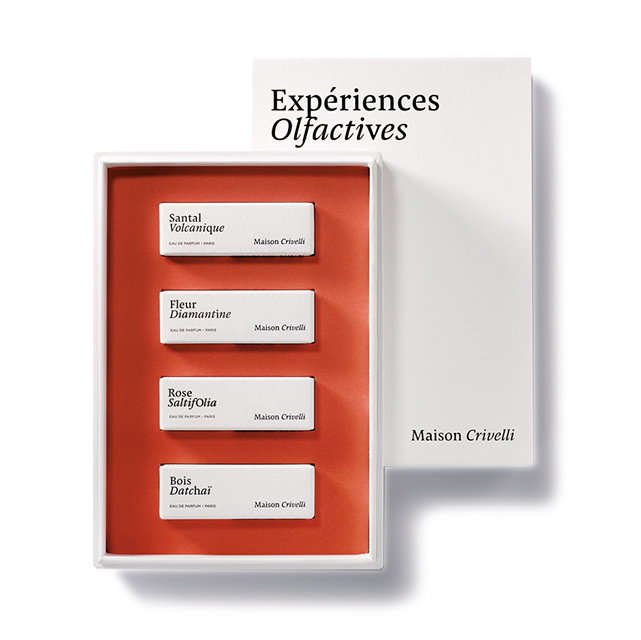 On December 25th, we open our gifts and prepare a solar breakfast! The legendary Sunny Side Up egg dazzles you with its bright yellow? This perfume will awaken you in color with his creamy addiction. A veil of sandalwood wraps in a cloud of coconut milk. A bright sambac jasmine will help you face the long winter days protected by an ambery cashmere… A Happy Therapy!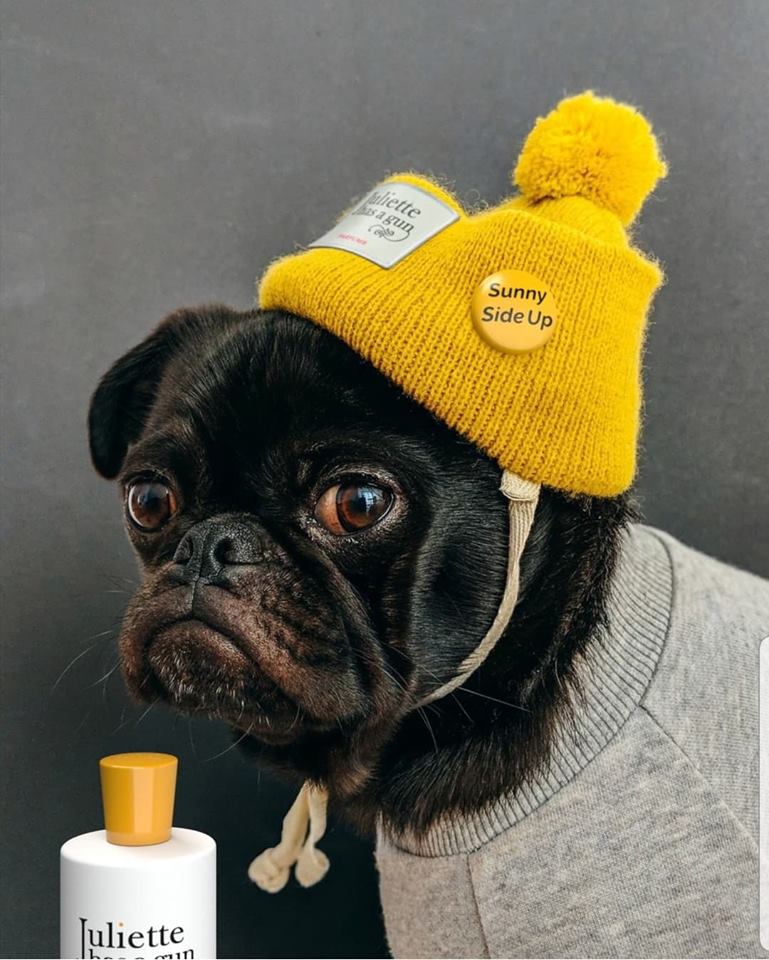 And you? What is your favorite tasty smell? Find us on facebook and share your opinion!