OSMOZ magazine
Scent Horoscope : Gemini
04 june 2015
Gemini woman
Elegant in all circumstances, the Gemini woman is unparalleled to communicate. Sparkling like a champagne bubble, this real social butterfly distills energy and cheerfulness around her. Bright, the native of Gemini is freedom-loving and flees the routine and boredom like the plague. Large brain, especially in love, she needs to be stimulated intellectually to attach.
His elusive charm the door to light fragrances, like the brand new Quatre by Boucheron, whose floral, fruity and a bit greedy fly in a very air wake.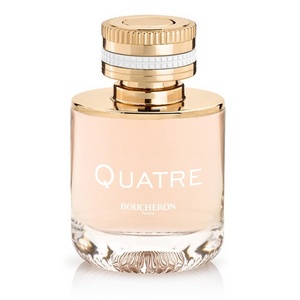 When she wants to shine in society, the Gemini woman likes to dress in a sophisticated scent. Cyprus fruity peach flavor, cumin and patchouli, Champagne by Yves Saint-Laurent, renamed Yvresse, a breath of air prohibits not displease him.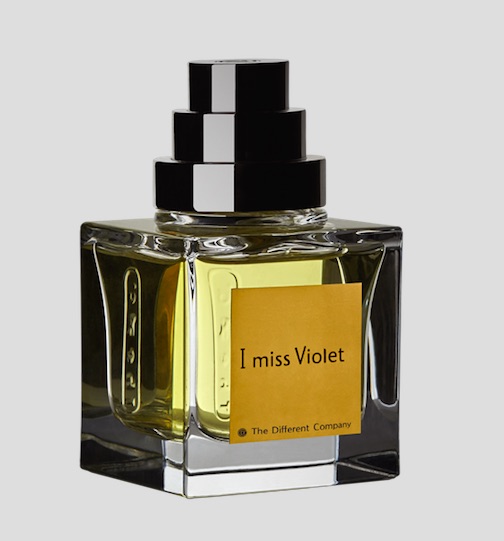 Unless she prefers disturbing I Miss Violet from The Different Company. A purple stripped of its effects powdered coated with a floral and vegetal leather, which takes us where we least expect it. A dual composition and faceted in his image.
Gemini Man
Deep brain, man Gemini likes to take his time to read, discuss and philosophize. Mysterious and solitary, he likes to run the world to better find out. From hesitant character, it is versatile and generally shuns decisions. Very seductive, it is paradoxically attached to his comfort and research in a caring soul mate wife, reassuring and protective.
His personality contrasted pushes him towards fragrances that blow hot and cold. Like the new Ideal Man Cologne by Guerlain, whose balmy touch of almond tones are refreshed and a breeze citrus (orange, lemon, bergamot).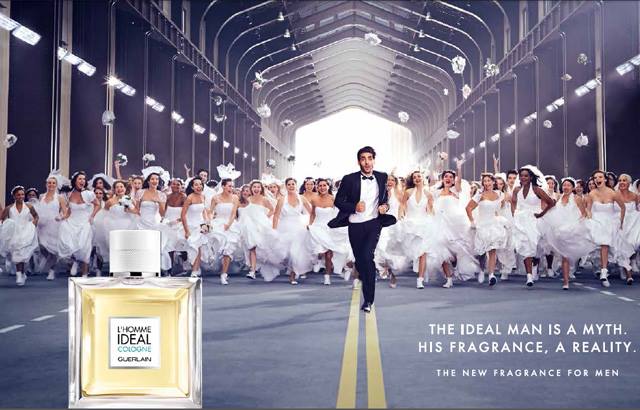 If this air sign had to choose a classic, it would be the Eau Sauvage by Dior. An aromatic composition, and citrusy chypre, including air wake footprint hedione, a molecule derived from the jasmine then used for the first time, its lightness and tenacious freshness. A timeless perfume, the absolute modernity.
Unless man Gemini does adventure off the beaten track ... Confidential and hand stitched for its sociable, The Dandy of Orsay Parfums will highlight its most beguiling features with its syrupy, spicy and oriental.