OSMOZ magazine
Perfume houses get involved in Movember
15 november 2013
In November, it's… Movember. What exactly is Movember? Each year in November, the Movember Fondation Charity encourages men to let their mustache grow. The goals are to raise money and draw attention to men's health issues (prostate and testicular cancer).
The English perfume house Penhaligon's is involved in this cause. For this occasion, Penhaligon's launched the Movember Mo Wax, an ointment for mustaches. The wax is lightly scented with the masculine fragrance Sartorial. Penhaligon's will donate £2 of every tin sold to Movember charity.
The Italian brand, Acqua di Parma expands the 'Collezione Barbiere' with five new products such as after-shave cream and after-shave balm. The range is composed of skin care products exclusively for men. Perfect to use with their great fragrances Colonia and Colonia Essenza.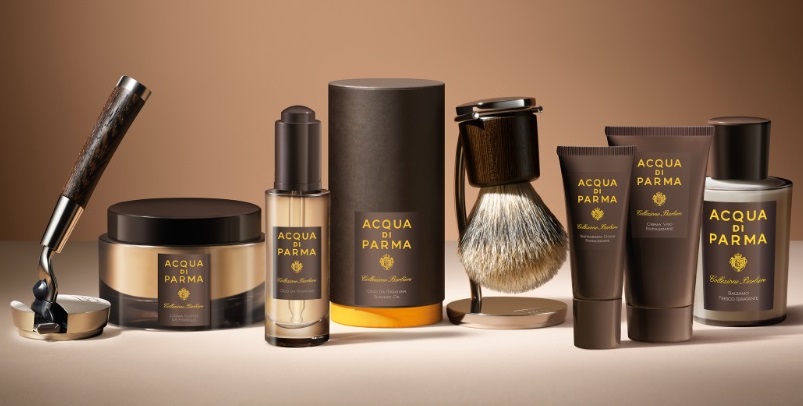 Women don't have to worry, they can support the movement even if they can't grow a mustache. For example, the brand 'Make it Stick' sells mustache nail decals. Funny idea!
Are you sensitive to this cause? What do you think of those initiatives?
13 january 2014

I am not that fond of mustaches at this time, but if a guy had great qualities, I'd date Mr. Mustache. That aside, I am satisfied that some company profits and parfum sales are donated to charities or social causes. We want our men healthy and knowledgeable about signs of prostate and testicular problems. It is about time we learn.

Report abuse

26 december 2013

Je salue l'idee d'augmenter la sensibilisation aux problemes de sante des hommes. I think Penhaligon's and Acqua Di Parma are luxury products worth their price. I'm not much for mustache wax, but I enjoy Penhaligon fragrances.

Report abuse