OSMOZ community
Celebrating Springtime with the OSMOZ BOX!
24 may 2013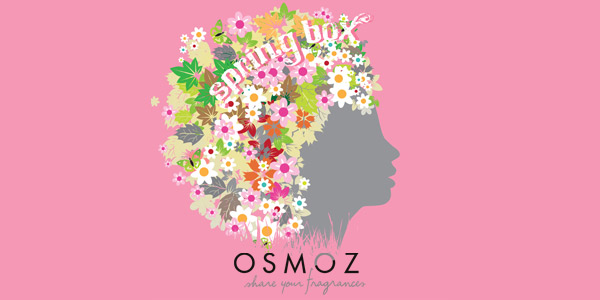 Gone is the cold winter, here come the sunny days and bloom of nature : Spring is back! Blue skies and warm breeze, longer and happier days... It's time to switch from oriental and heady fragrance to lighter and brighter ones. OSMOZ invites you to celebrate springtime with the SPRING BOX, a set of three fragrances that will make you feel in harmony with the most pleasant season.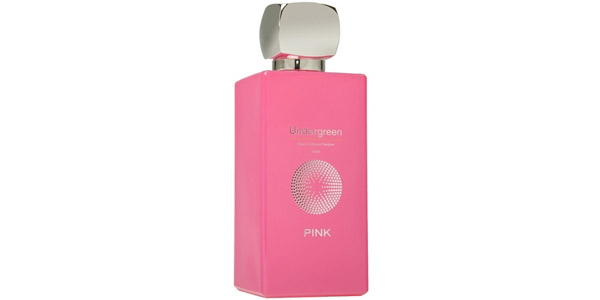 Nothing like a touch of playfulness to get back in a happy mood with Pink, Undergreen. This flowery fragrance plays with the strawberry's sparkling tones, while remaining sweet and sensual, because of its praline and caramel basenotes. And as this fragrance is totally organic, it's one more reason to feel in tune with Nature.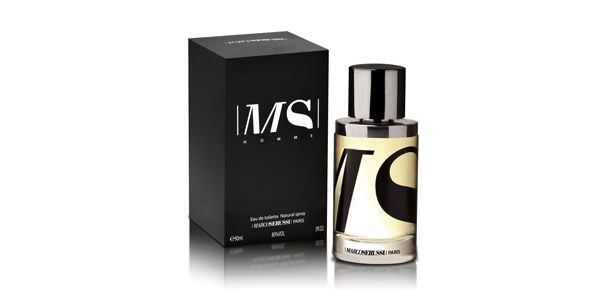 Men would also want a twist for the new season, and Marco Serussi's perfume does just that, combining flowers (jasmine, magnolia and geranium) to a manly woody and spicy scent.
Spring is also a season fit for unisex fragrances, as this Eau d'Ete Parfumée Romantique of Marcus Spurway. Like a breeze of fresh air, this light perfume is both fruity, flowery, woody and musky, is attractive to both men and women.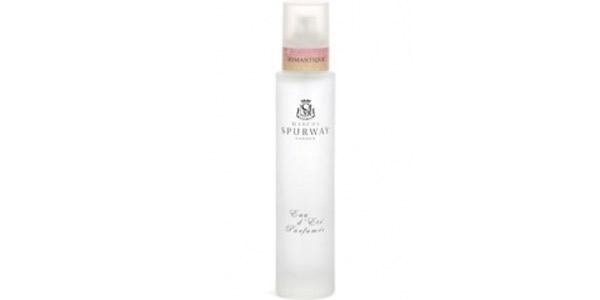 If you want to win this SPRING BOX, it's very easy. You just have to comment on your favorite fragrances on OSMOZ to get "silver" or "gold". Twenty of the most active members of OSMOZ will be rewarded with our SPRING BOX!