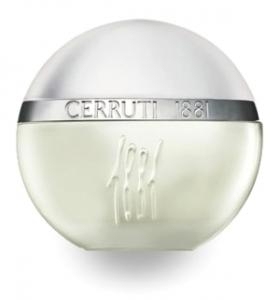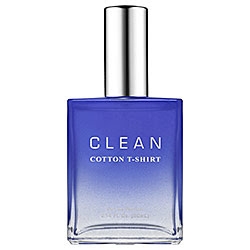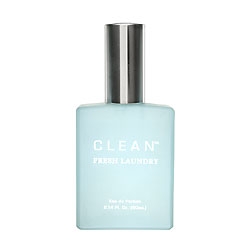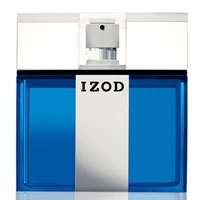 Izod
by

IZOD
"The fragrance blends fresh citrus notes with warm aromatic notes. The scent is complete with marine..."
Fragance detail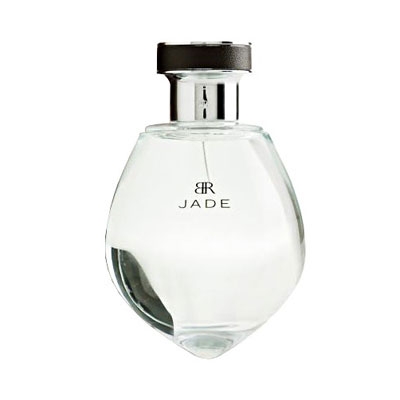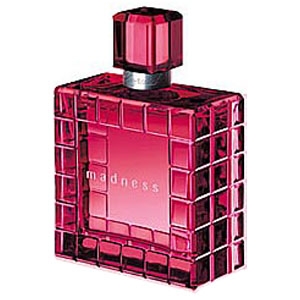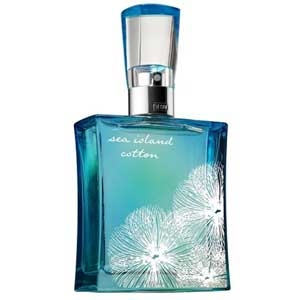 Would you like to explore more fragrances?
Discover launches through a specific brand or olfactory family depending on your preference
Refine the selection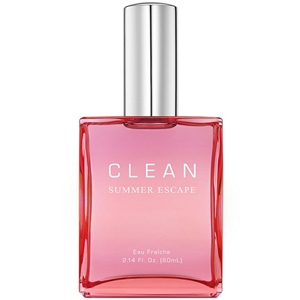 Sorry, there are no results for that search
Explore more fragrances?
Discover launches through a specific brand or olfactory family depending on your preference
Refine the selection