Bay (Pimenta Racemosa)
Spicy, metallic, clove, parsley green.
Source
The main producers of bay are the Caribbean Islands, Martinique and Guadeloupe.
Extraction Method
The essence of bay is obtained through steam distillation of the hard and leathery leaves of small trees, harvested in May and June.
Use
It is appreciated for its fresh, sharp and spicy qualities in the making of men's products.
History
The tree was considered sacred at the time of Apollo in Delphi. His prophecies were communicated through the high priestess who, as a ritual, ate a bay leaf prior to announcing her oracles. Consumed in excess, the leaves have a narcotic effect and can induce a trance-like state. The roof of the temple of Apollo was covered with bay leaves to guard against illness and witchcraft. Medicinal properties As an infusion, the leaves aid digestion and stimulate the appetite and digestion.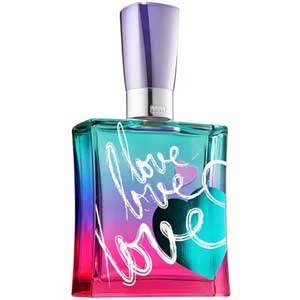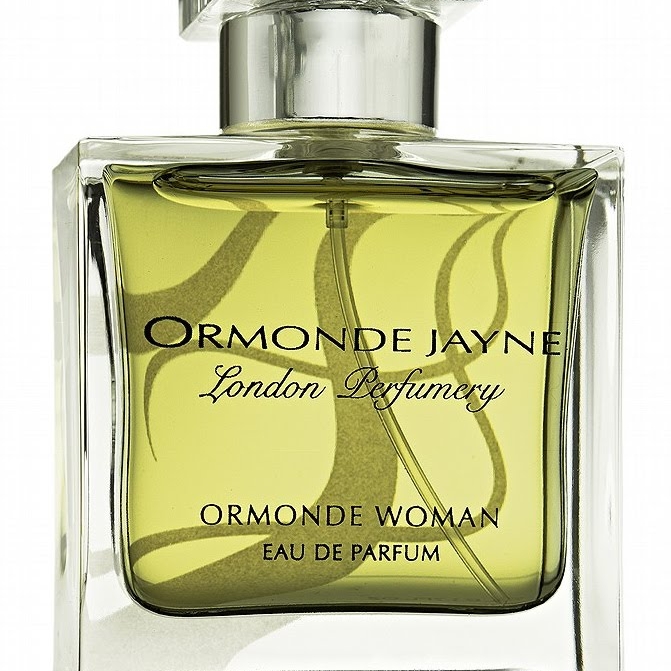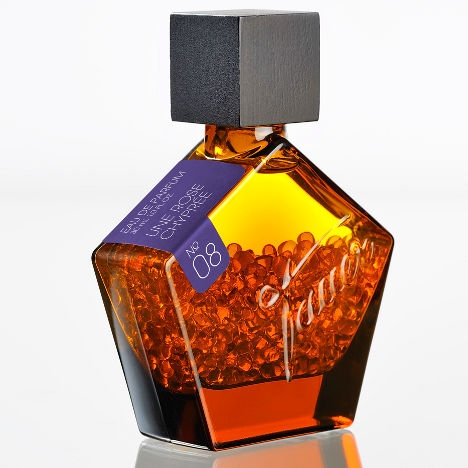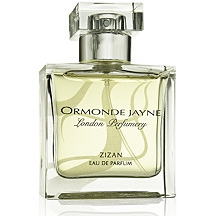 Sorry, there are no results for that search
Explore more fragrances?
Discover launches through a specific brand or olfactory family depending on your preference
Refine the selection