Tyrolean Pine (Abies Pectinata, Abies Alba)
Woody, balsamic, turpentine, pine, resinous.
Source
The main species used in perfumery are the following: Abies pectinata or abies alba, or the Tyrolean pine. Abies siberica, or the Siberian pine. Pinus sylvestris, or the Norway pine. Pinus pinaster, or the maritime pine Abies balsamea, or the balsam fir.
Extraction Method
The branches and needles of the different species of pine can be either steam distilled to extract the essence or, less frequently, processed through volatile solvents to obtain the concrete and the absolute.
Uses
The essence is widely used in perfumery, household products, soaps and toiletries as well as bath products and men's eaux de toilettes.
History
In Japan and China, the pine symbolizes life, longevity and immortality. Native Americans used to consider the juice from the pine cone as a cure-all as well as an anti-aging remedy.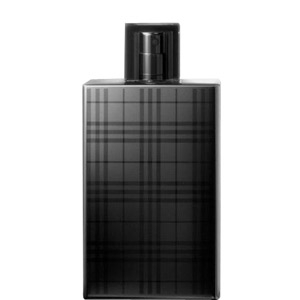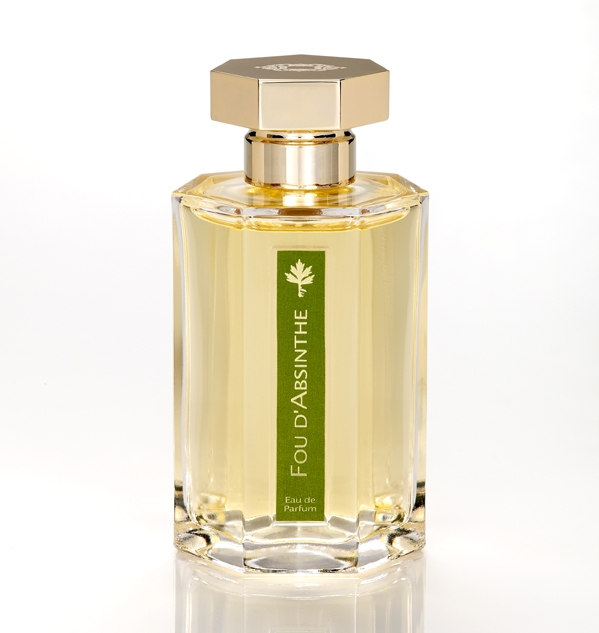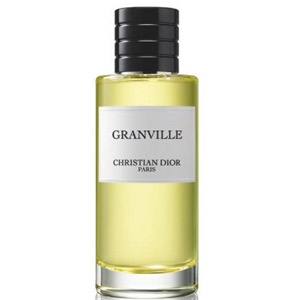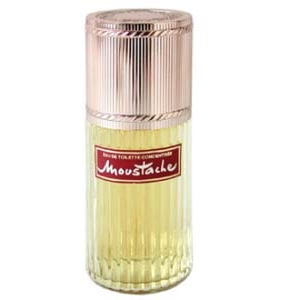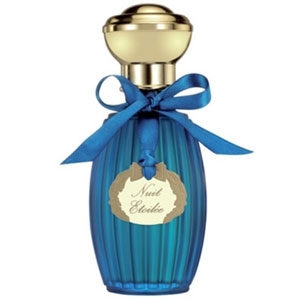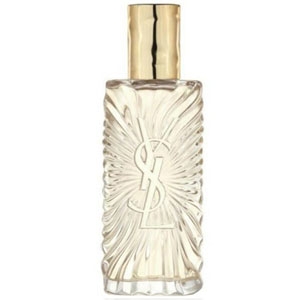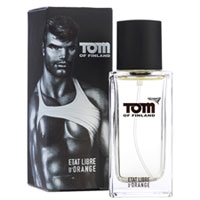 Sorry, there are no results for that search
Explore more fragrances?
Discover launches through a specific brand or olfactory family depending on your preference
Refine the selection