Calamansi (Citrofortunella Microcarpa)
Citrus, sharp, bitter, mandarin orange, kumquat.
Origins
Calamansi (or Calamanzi) is a small citrus fruit that grows on a bush in the rutaceae family. The fruit is mouth-puckeringly tart. Calamondin (citrus mitis) is a very close cousin.
Extraction Method
Essential oil of calamansi is obtained by cold-pressing the peel.
Use
Calamansi is rarely used in fine fragrance, but when it is, it brings a dazzling citrus note to fragrant compositions.
Story
Native to southeast Asia, Calamansi, is most likely a cross between kumquat and mandarin orange.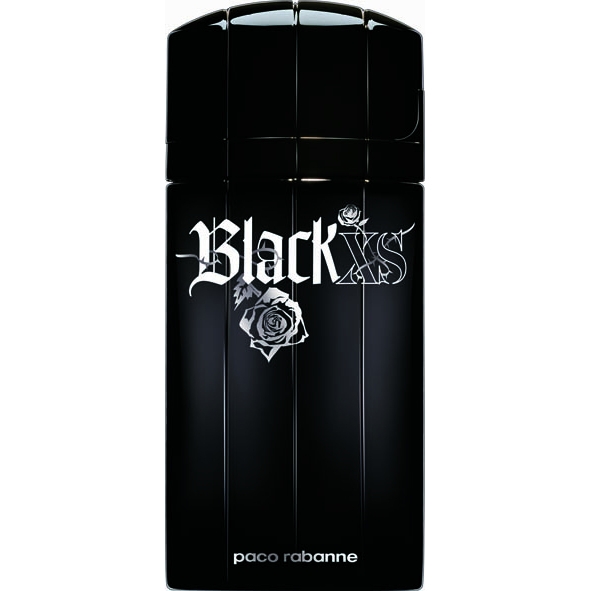 Sorry, there are no results for that search
Explore more fragrances?
Discover launches through a specific brand or olfactory family depending on your preference
Refine the selection