Celery (Apium Graveolens)
Spicy, orange-flavored, tobacco, dried fig.
Source
Celery is grown and harvested in France (the Mediterranean region), India and the United States.
Extraction Method
The plant grows wild in moist soil. The seeds of a plant (1 to 2 ft tall) are dried, ground and then steam distilled.
Use
Found to a small extent in luxury products, celery is used in association with eaux fraîches, floral accords or chypre perfumes. Dried seeds are also used to flavor soups, breads and sauces. Celery salt is yet another product. The vegetable itself is eaten both raw and cooked.
History
In Antiquity, the plant was used to crown the winners of the Greek games. The King of Nemea was said to have been bitten by a snake hiding in a celery bed. Subsequently, celery was used for making funeral wreaths. Dedicated to the gods of hell, it was eaten during funerals. Medicinal properties When the seeds are brewed in a decoction, they yield a substance with diuretic properties. It calms the nervous system. An infusion of the leaves is a fortifying tonic which stimulates the appetite and improves digestion.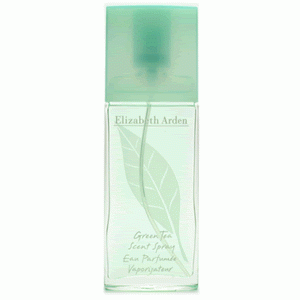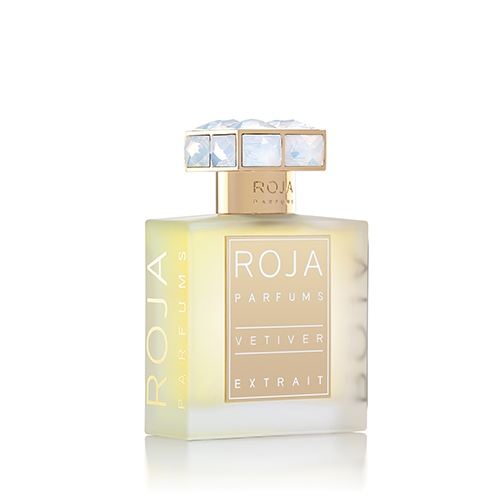 Sorry, there are no results for that search
Explore more fragrances?
Discover launches through a specific brand or olfactory family depending on your preference
Refine the selection