Broom (Spartium Junceum)
Fruity, bitter, bitter orange, lime, honey, tobacco.
Source
A toxic shrub native to Europe with sweet-smelling, toxic yellow flowers; now also grown in the U.S., particularly in Western rural areas. Though it can be found growing in the wild all over Europe, the variety used in perfumery comes from Italy.
Extraction Method
Broom absolute is extracted from the concrete by washing the flowers in volatile solvents and alcohol.
Use
In perfumery, it is used in floral, chypre and oriental notes. It bestows a rich, natural quality to perfumes.
Medicinal properties
Broom possesses diuretic properties. It can also be hallucinogenic.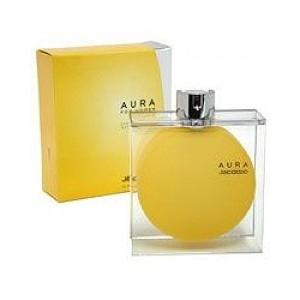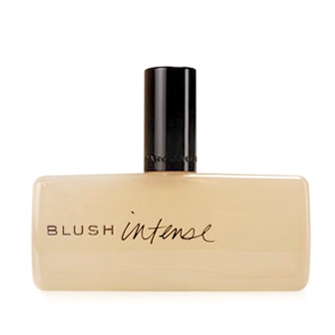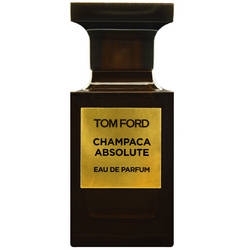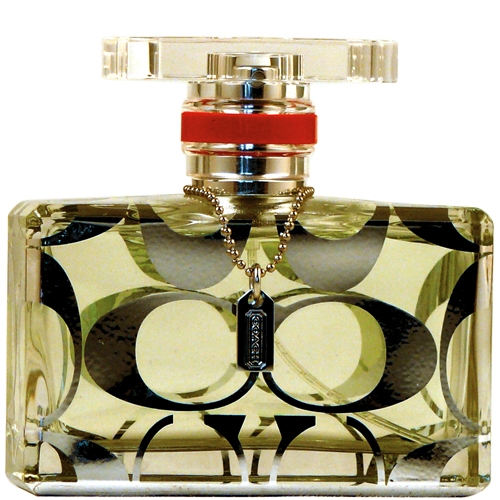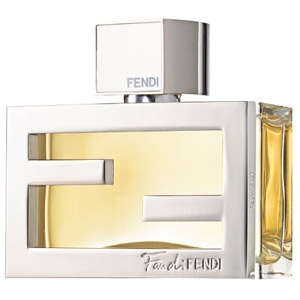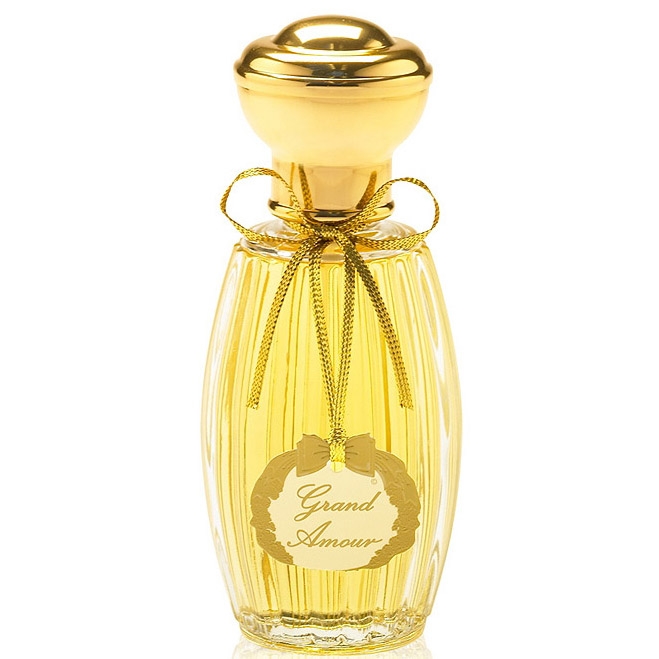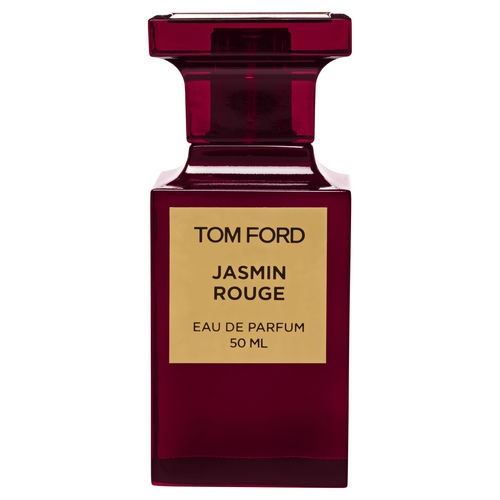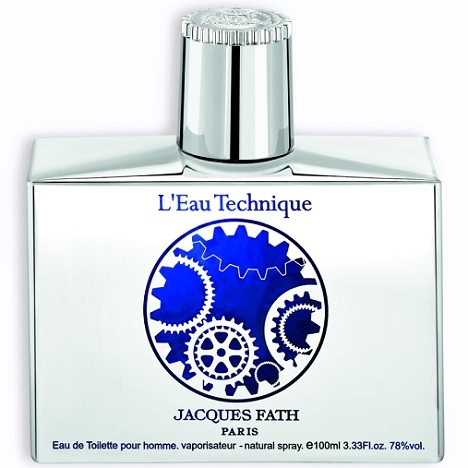 Would you like to explore more fragrances?
Discover launches through a specific brand or olfactory family depending on your preference
Refine the selection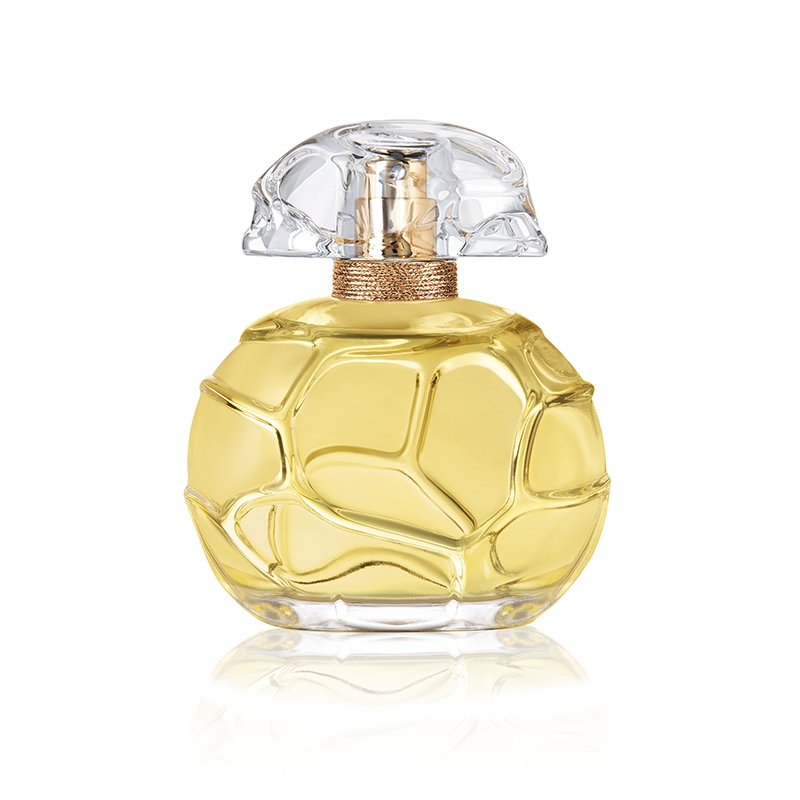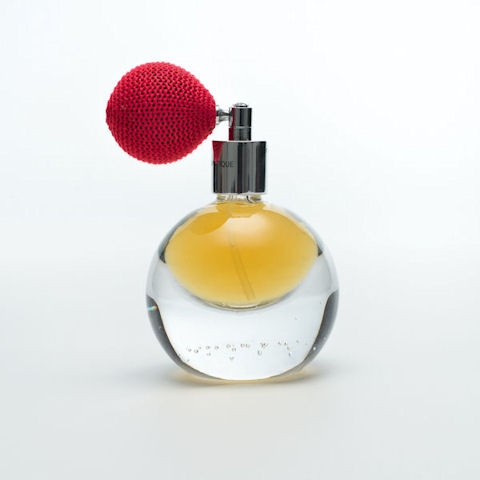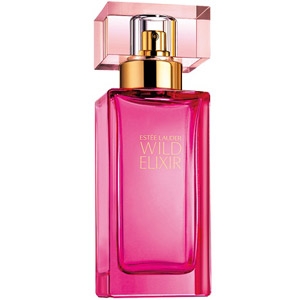 Sorry, there are no results for that search
Explore more fragrances?
Discover launches through a specific brand or olfactory family depending on your preference
Refine the selection