Champaca (Michelia Champaca)
White flower, magnolia, orange, honey.
Origins
Champaca is the flower of an evergreen bush similar to magnolia. The flower can be yellow-orange, red or white and develops powerful yet refined waves of white flower scent.
Extraction Method
An essential oil obtained from distillation of the petals.
Use
Champaca is used in fine fragrance, where it confers its sweet, heady aromas and honeyed accents on floral bouquets.
Story
Champaca, while rare in perfumery, is at the heart of the fragrance J'Adore (Dior, 1999). In 2006, the house of Patou dreamt up a perfume called Sira des Indes based on a champaca blossom -tasty notes accord.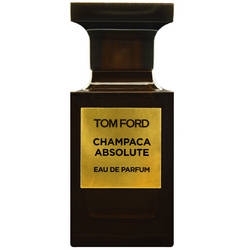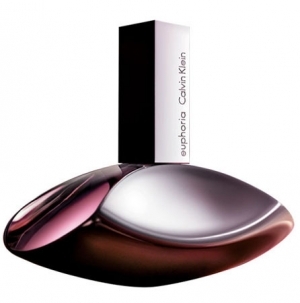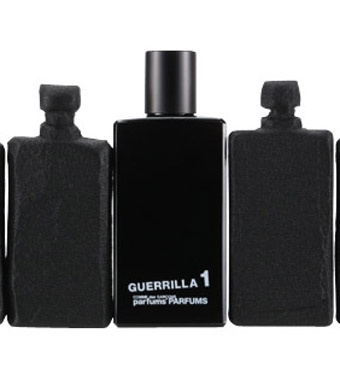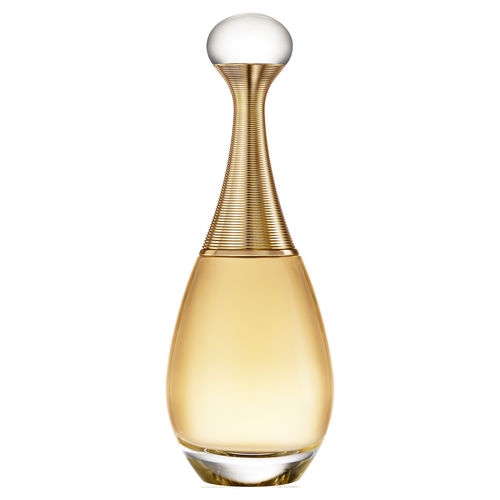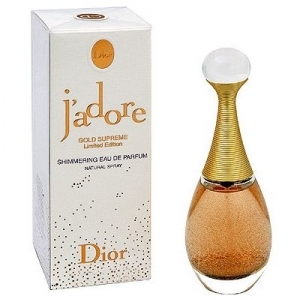 Would you like to explore more fragrances?
Discover launches through a specific brand or olfactory family depending on your preference
Refine the selection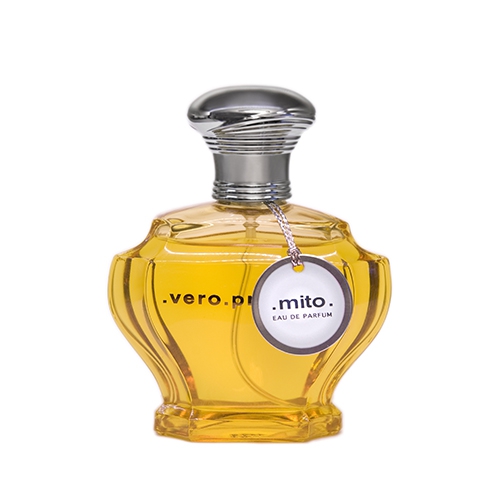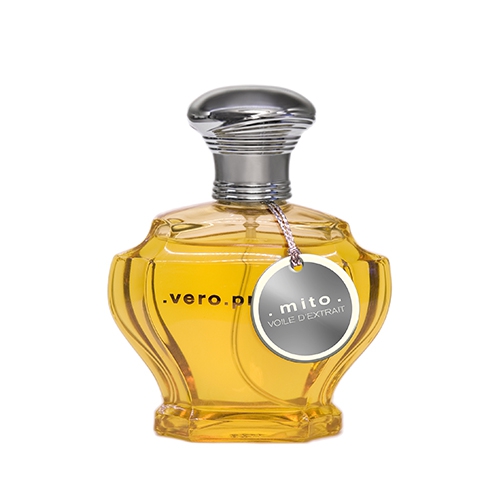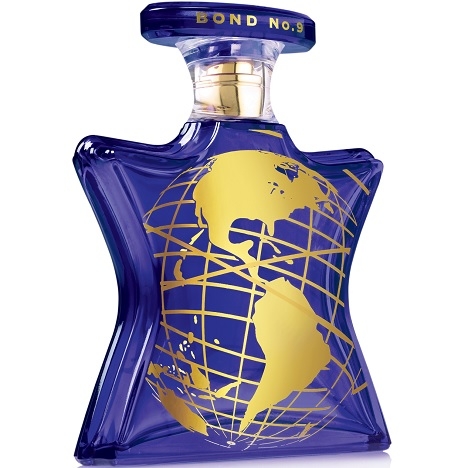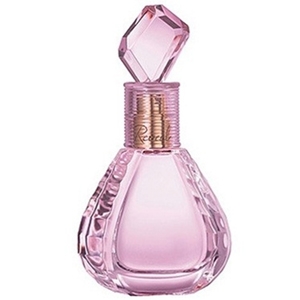 Sorry, there are no results for that search
Explore more fragrances?
Discover launches through a specific brand or olfactory family depending on your preference
Refine the selection